Welcome to College Park!
Love God. Love people.
We provide a place where college students can deepen the roots of their faith and walk in genuine community with people.
To learn more about College Park and to get connected to a Group, contact .
Open Groups
For more information on groups, email .
Events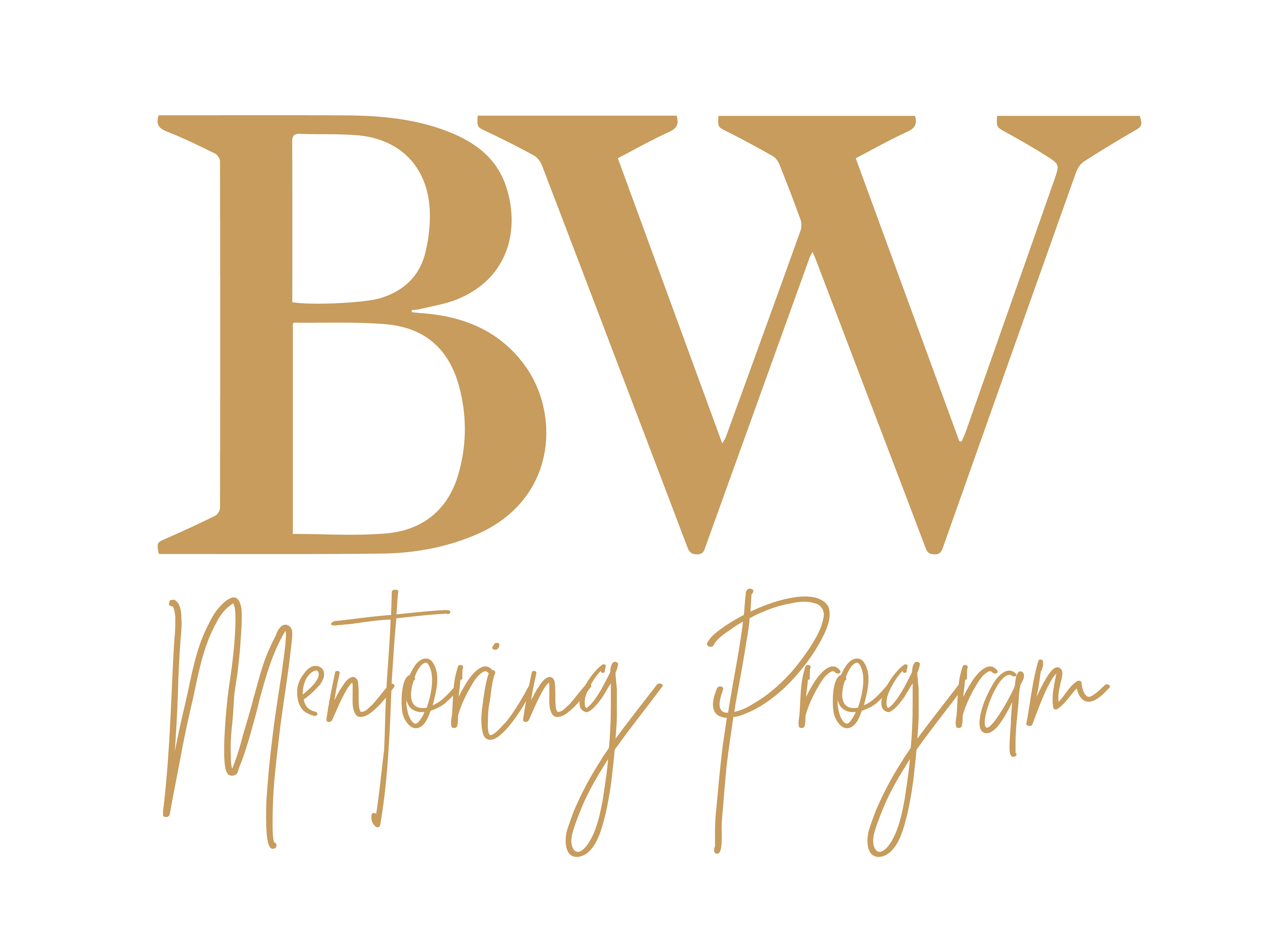 when
Monday, April 03, 2023 from 6:30 PM - Monday, April 03, 2023 8:30 PM
where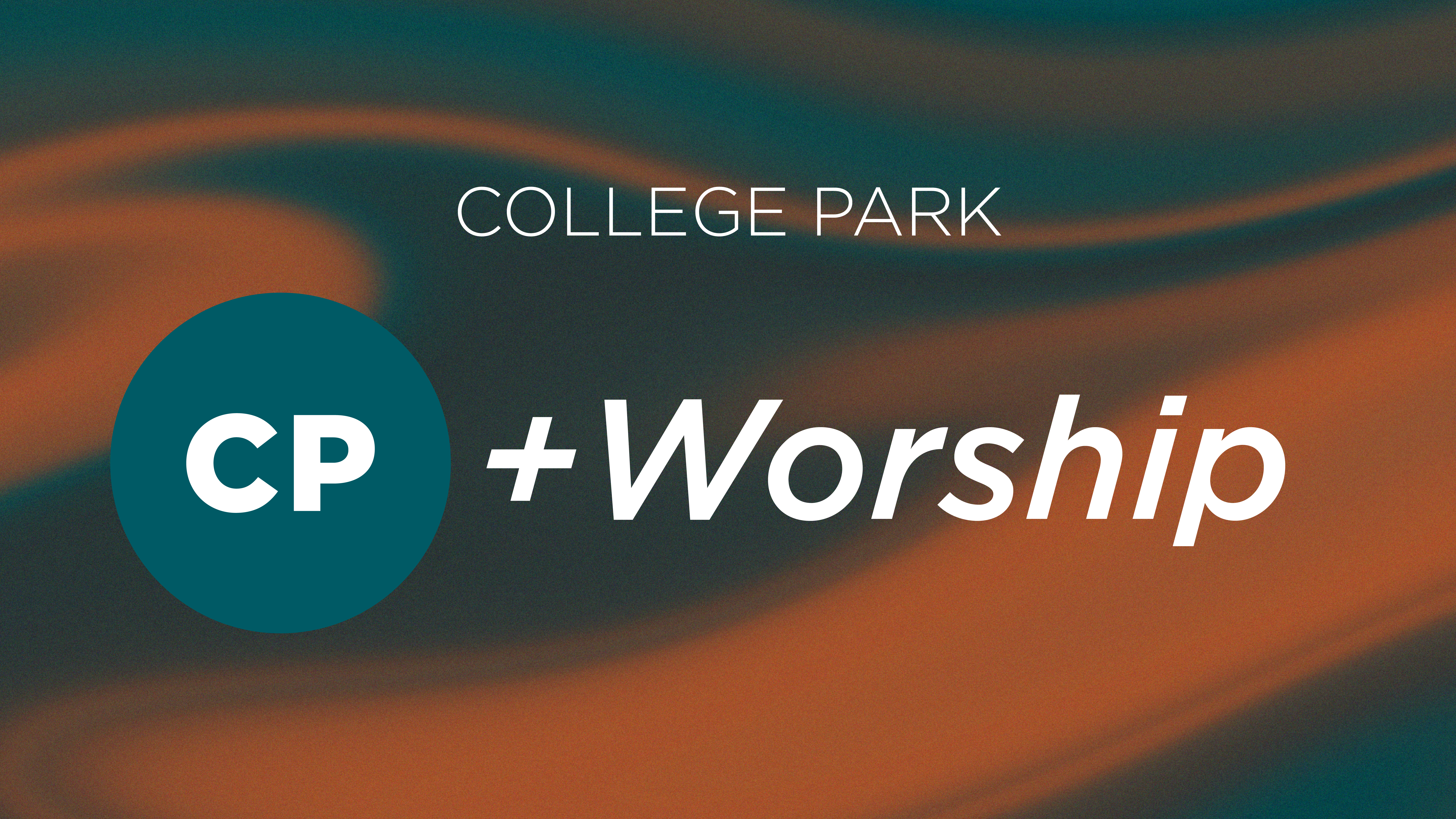 when
Tuesday, April 04, 2023 from 6:00 PM - Tuesday, April 04, 2023 8:00 PM
where
Staff
Administrative Assistant - Communication, College Park and Young Adult Groups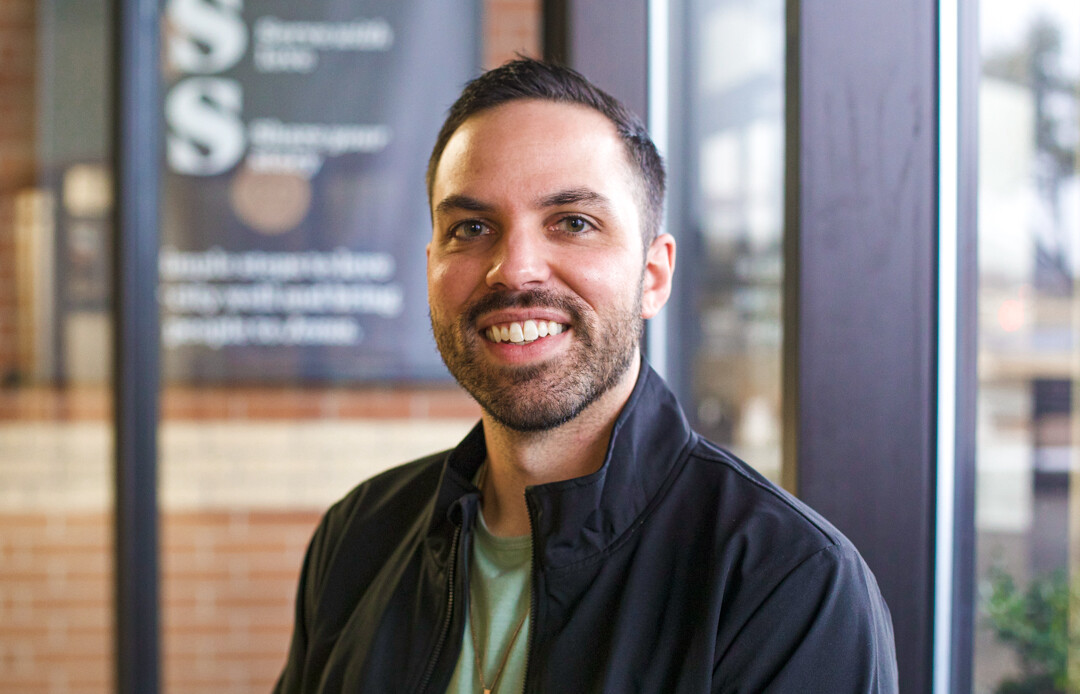 College Groups Pastor