We desire to see every person at Beltway Park to develop and grow an intimate relationship with Jesus through a personal prayer life.
God is pleased when we cry out to Him and "pray without ceasing" as 1 Thessalonians 5:17 commands. His heart yearns and longs for communion and relationship with us. It is through prayer we are able to encounter and enjoy the presence of God.
We are all on a journey in growing in our prayer life. Scripture tells us to pray for one another (James 5:16) and it is the honor and privilege of the body of Christ to do just that. Prayer is an expression of our faith and confidence that He will intervene in each of our circumstances. We believe prayer invites the power and presence of God into our lives to accomplish His plans and purposes here on earth. We would love to partner with you in prayer through online prayer requests, groups, and praying together after each of our services.
Need Prayer?
Do You Need Prayer?
We are committed to praying for our church family, our city and the nations. If you need prayer in any way we want to pray for you! Please click the link below and fill out the prayer request form to let us know how we can serve you through prayer!
Healing Prayer
Witness the Miraculous Healing of God.
The Healing Team would like to extend an invitation to those in need of healing prayer. If you or someone you know has a desire and need for healing prayer, we have a group of people that are called, gifted and desiring to serve through prayer and intercession. We would love to have the opportunity to join you in your journey to seek God's healing in your life.
Join us at our next Healing Prayer Night!
Tuesday | October 10 | 7:00pm | South Campus A102
For Healing Prayer Online, please register to receive the Zoom link.
Become a Prayer Partner
To make available to all who are not experiencing the level of freedom Christ provides us through His death, resurrection and power in the Holy Spirit, the ministry of the truth, through prayer and leading of the Holy Spirit. Gal. 5:1: "It was for freedom that Christ set us free; therefore, keep standing firm and do not be subject again to a yoke of slavery."
How to become a prayer partner:
1. Complete Growth Track classes: Please click here for the next available class times and locations.
2. Complete Freedom in Christ topical class: Please click here for the next available class times and locations.
3. Complete Prayer Partner Training
4. Complete Freedom Ministry Application:
This application packet can be picked up from or by clicking the On-Demand Prayer Partner Training button below.
5. Complete personal interview with Freedom Ministry Leader
Please email to schedule an appointment time.
Prayer Partner On-Demand
Prayer Partner On-Demand:
Here's what to do:
1. Click the button for the Prayer Partner Training videos.
2. Download the Prayer Partner Application Packet.
3. Watch each of the separate video sessions (including the Intro Video).
4. Answer the questions related to each video session.
5. Click submit when finished.
Once submitted, return your Prayer Partner Application Packet to the South Campus Central Office.
This includes:
Freedom Ministry Prayer Partner Application
Freedom Ministry Acknowledgement and Agreement Covenant
Freedom Ministry Community Group Leader/Pastoral Referral
Staff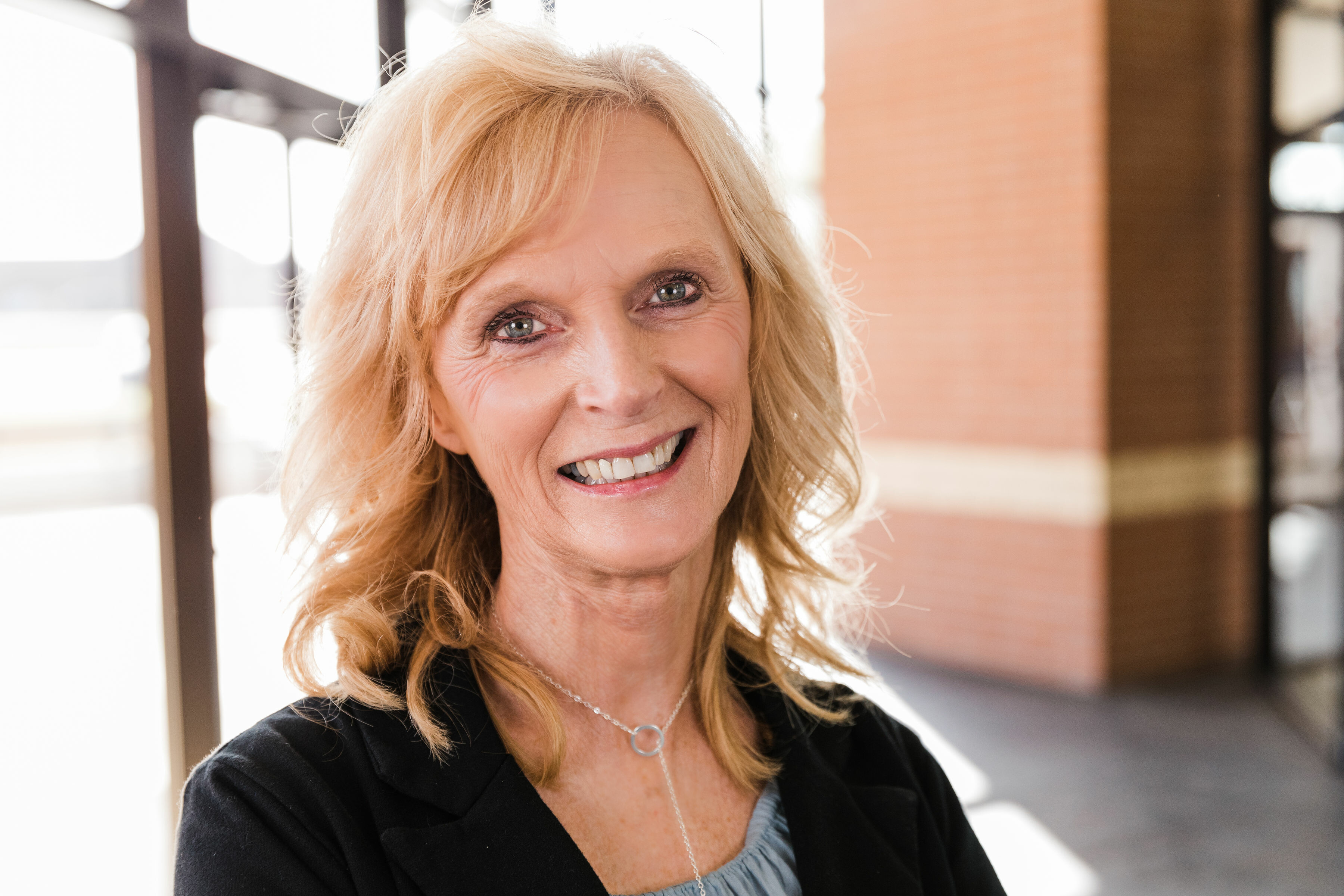 Prayer and Freedom Ministries Pastor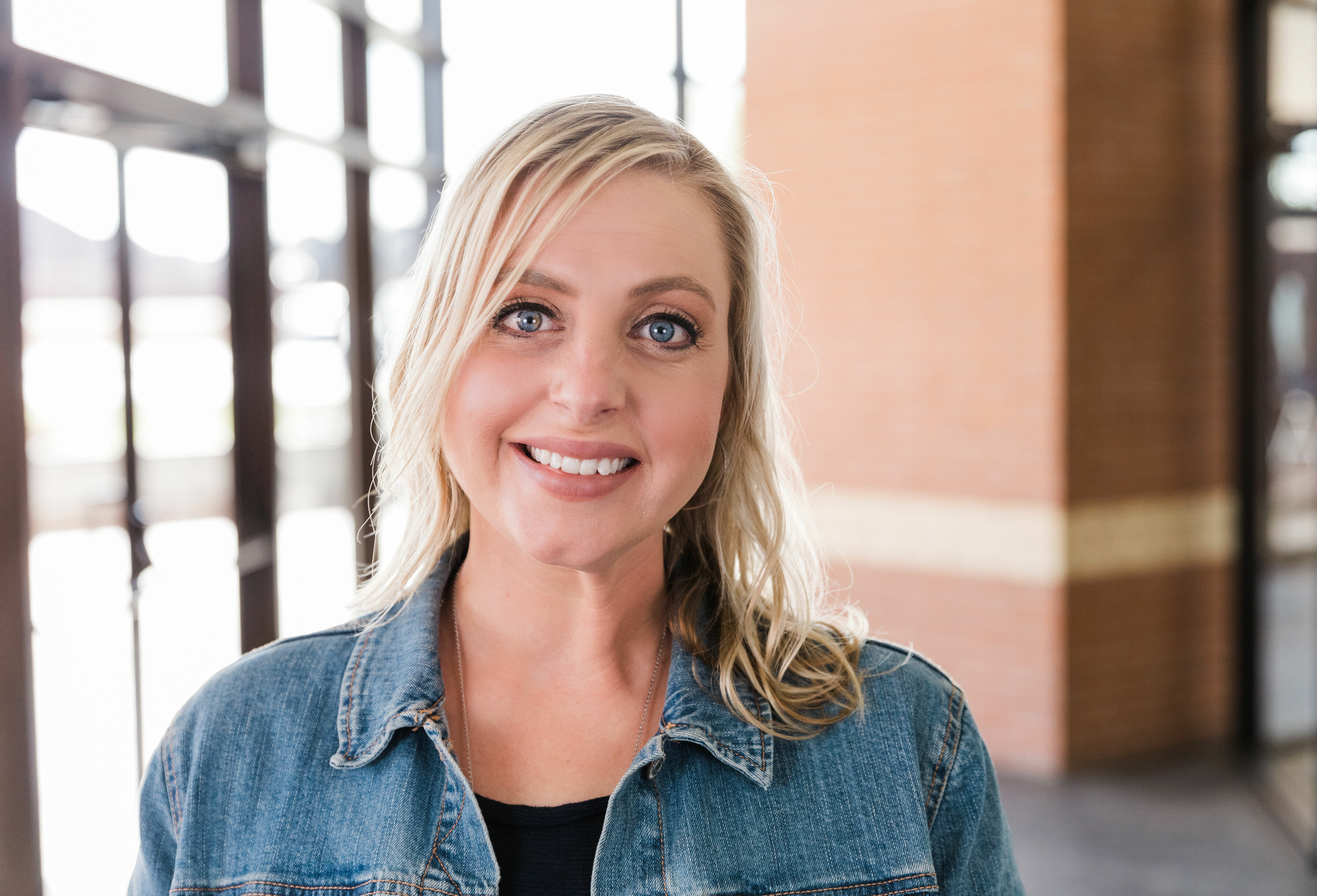 Administrative Assistant - Women's & Freedom Ministry