Kids' Club @ the Park is a faith based after school program ensuring a safe environment for the children in our community with programs that emphasize education, the arts, fitness and character building activities.
Located at Beltway Park Church South Campus
Grades: Current 2021-2022 Kindergarten - 8th grade
3:00 to 6:00 p.m (Monday - Friday)
Closed on all Wylie ISD School Holidays
Daily snack provided
Bus transportation provided for Wylie ISD students
All children in our Kids' Club ministry will need to have immunizations, as recommended by the State Health Dept. We apologize, but we do not accept exemptions. For registration to be complete, please make sure our office has a copy of your child's immunization records.
KIDS' CLUB MONTHLY DUES
Registration Fee = $50/child (non-refundable)
Monthly Dues = $127/child each month
Kids' Club 2023-2024
Online Interest Form for Kids Club opens May 1 at 10:00am. Once we receive the form, your family will be contacted to receive further info. Availability is on a first come, first serve basis.
If you are currently registered for Summer Club please login to your myprocare account to submit a registration for Kids' Club 2023-2024.
If your child can no longer attend Kids' Club, please fill out the
form below.
Find out details on our program in our Parent Packet below:
WHAT KINDS OF ACTIVITIES DO YOU FACILITATE?
The Arts
Sports
Arts & Crafts
Video Games
Playground
Outdoor Games
Game Tables
Indoor Games
Youth Activities
Homework Room
Grade Specific Ministry Lessons
Life Groups
Servant Leadership
KIDS' CLUB EMPLOYMENT
Kids' Club @ the Park staff consist of various high-school and university students from the Abilene area, who are also leaders in our community. Each individual staff member contributes their own unique gifts and talents to our many programs. With our ratio at 1:14, our staff can effectively render the environment in which your child will grow, laugh, learn and have fun. Most importantly, your child will be loved and cared for. From the moment your child steps off the bus, he/she will be greeted by name and with a smile.
All staff undergo criminal background checks to ensure the safety of each child in our program.
Staff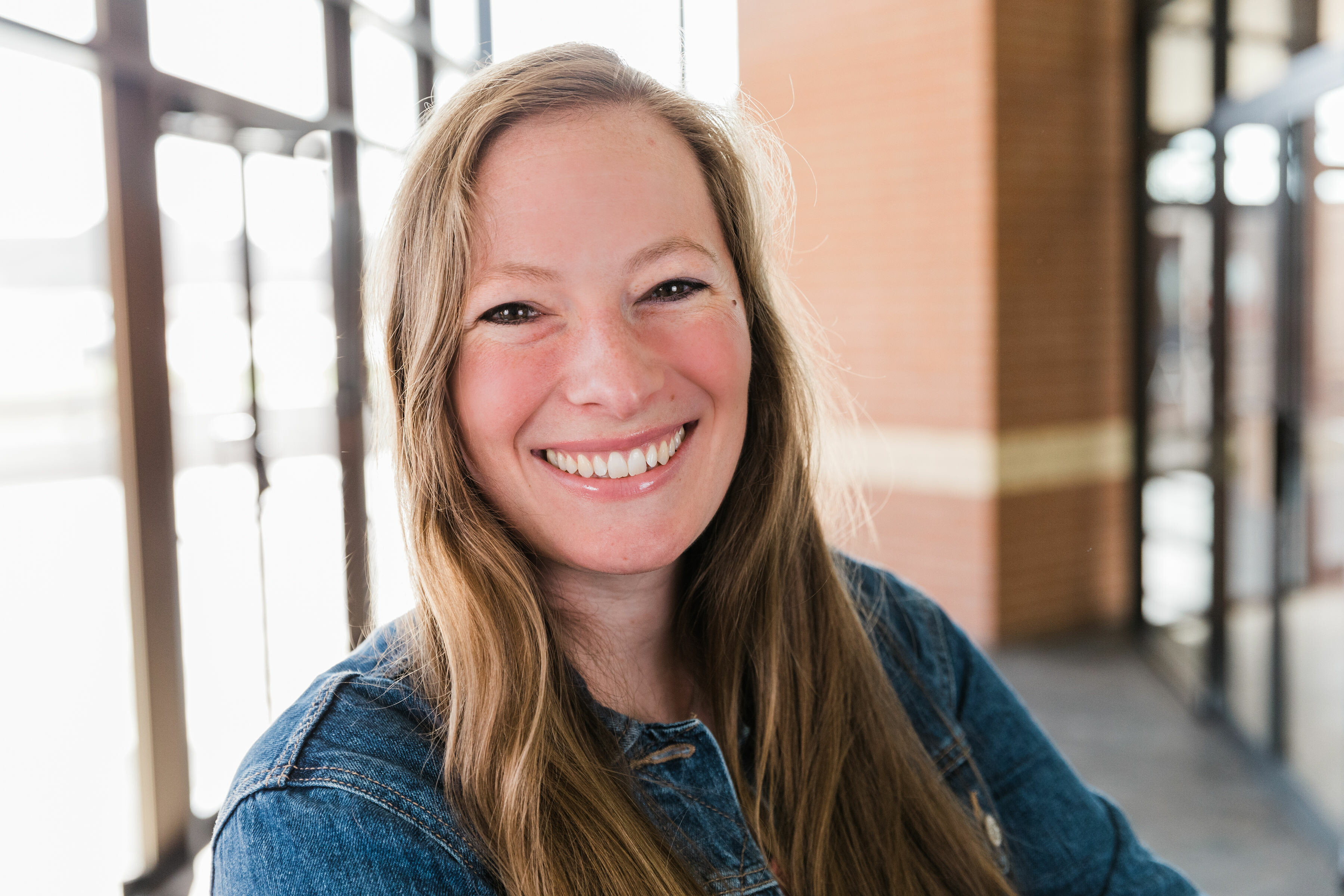 Director of Kids' Club & Summer Club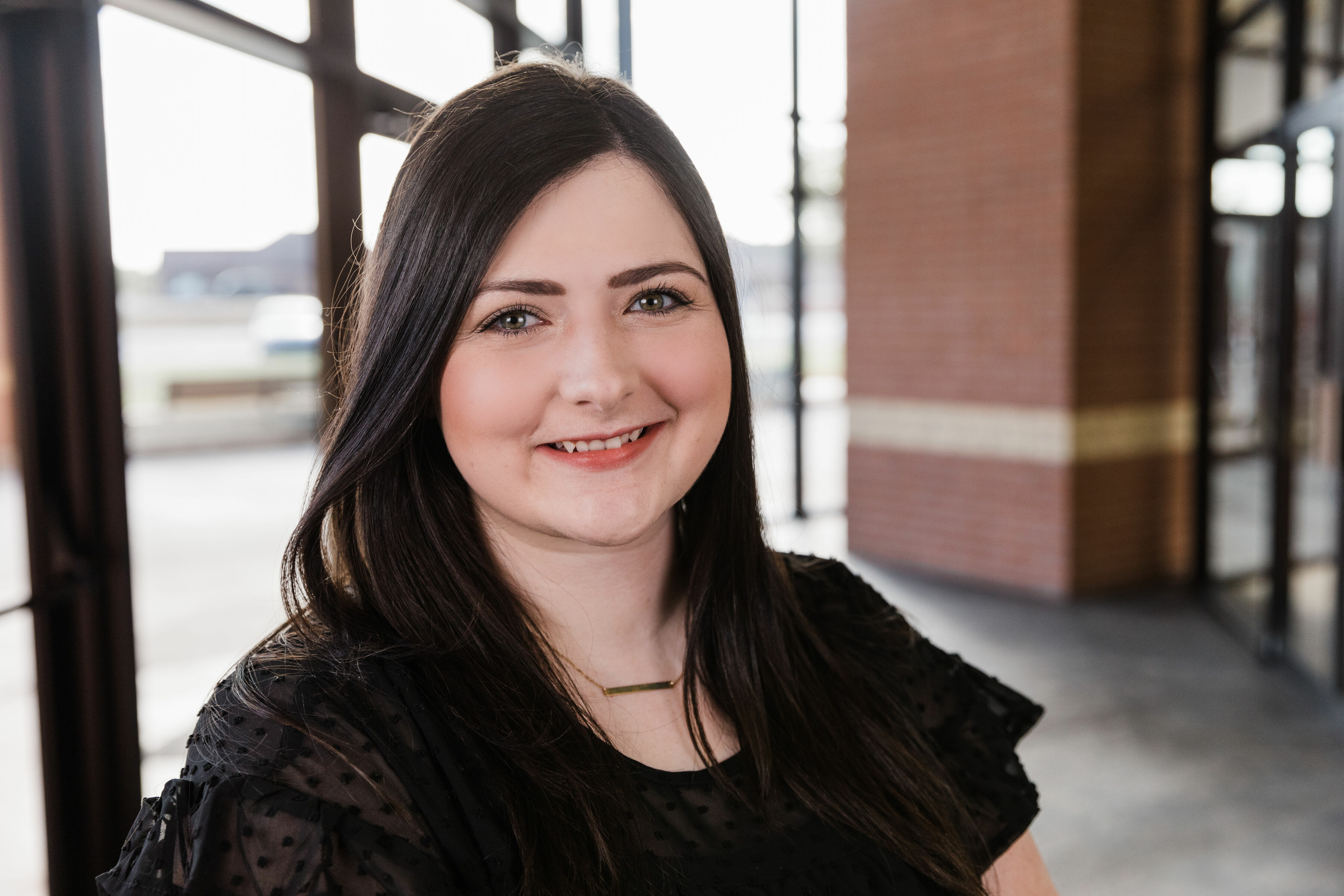 Assistant Director of Kids' Club & Summer Club
Administrative Assistant & Greeter - Kid's Club & Summer Club