Through Bible study, life groups, prayer, testimonies, service opportunities, our yearly Boot Camp, friendships, and accountability, we strive to equip men to put on the full armor of God and to walk by the power of the Holy Spirit. By doing so, they can then begin to fulfill their divine calling as leaders in their homes, as fathers to their children, and as holy men of God.
Men's Boot Camp 2023
September 21-24, 2023
Boot Camp is a 72-hour men's conference designed to engage the heart of a man. The Beltway Men's Ministry Team will unpack an honest, no-BS trek into the deep passions and desires that all men have, the healing of wounds, and the realm of fathering, sex, God, and our purpose. Lock in your spot for this rare fellowship of men all gathering at a BRAND NEW LOCATION.
If you have any questions please contact
Events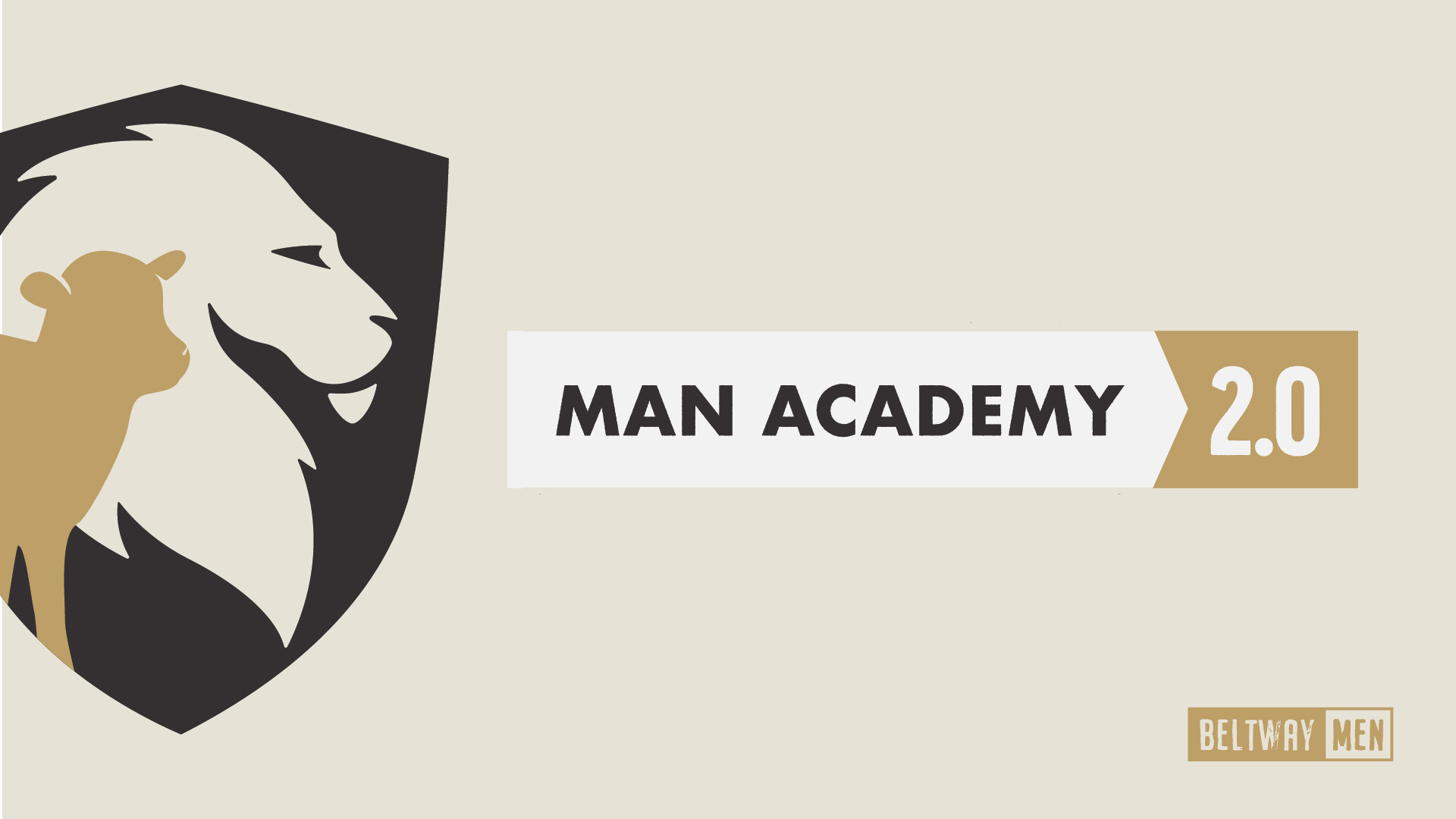 when
Sunday, June 11, 2023 from 9:00 AM - Sunday, June 11, 2023 10:30 AM
where
Staff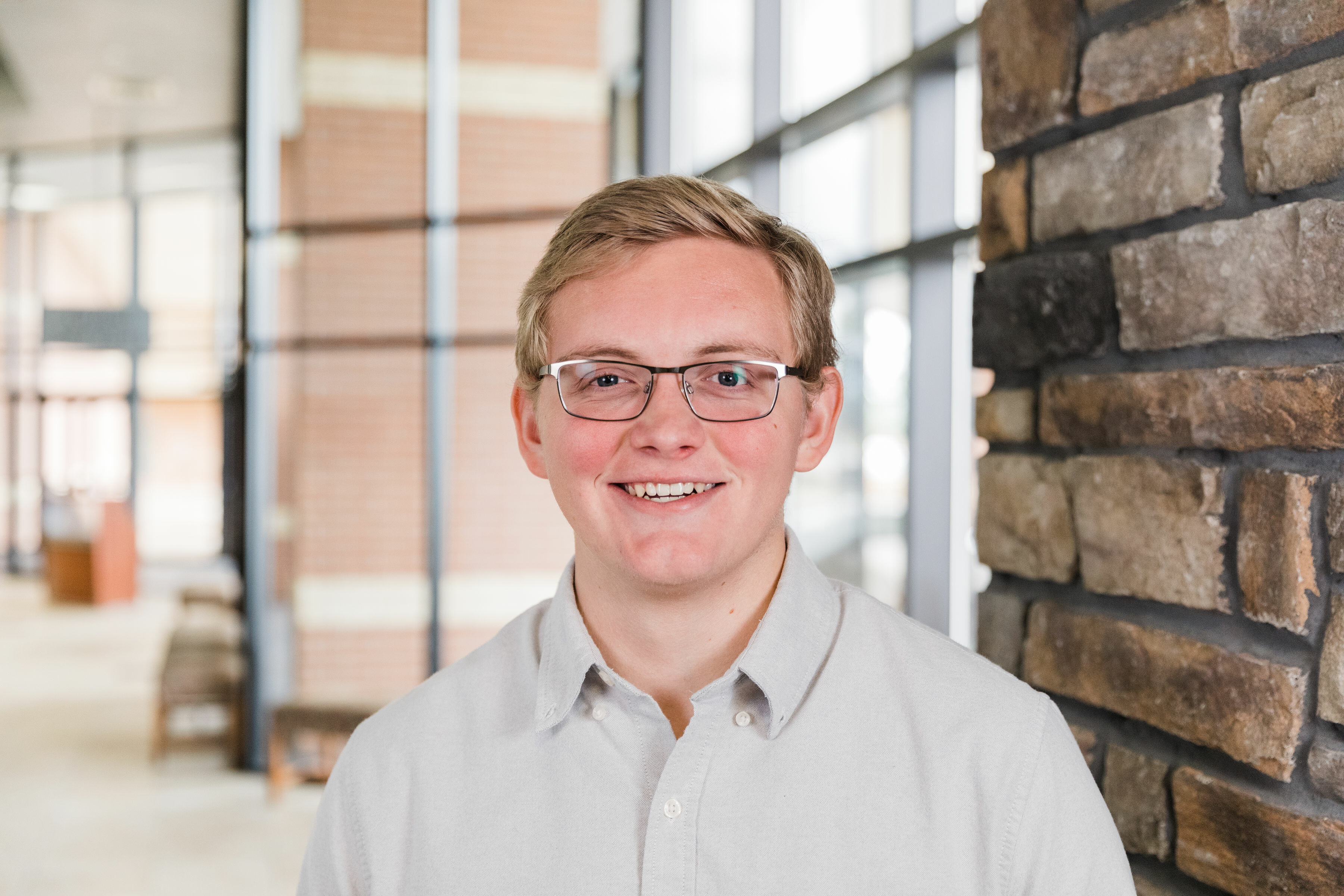 Administrative Assistant - Men's Ministry, Marriage & Family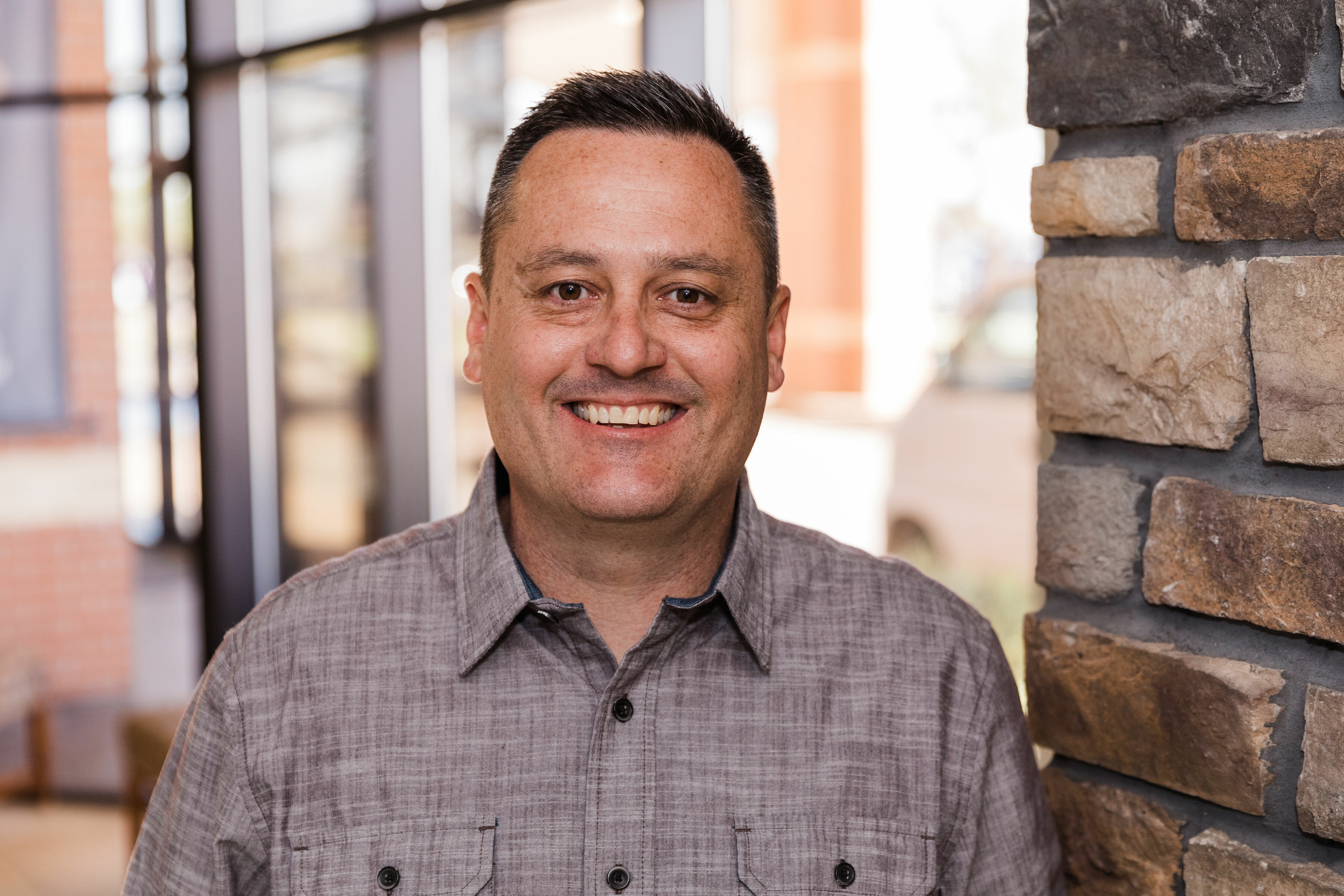 Men's Groups Pastor