Through Bible study, life groups, prayer, testimonies, service opportunities, our yearly Boot Camp, friendships, and accountability, we strive to equip men to put on the full armor of God and to walk by the power of the Holy Spirit. By doing so, they can then begin to fulfill their divine calling as leaders in their homes, as fathers to their children, and as holy men of God.
Men's Boot Camp 2022
September 22-25, 2022 | Camp Eagle
REGISTRATION NOW OPEN!
BOOT CAMP is a 72-hour adventure in the Texas Hill Country based on the Wild at Heart Boot Camp designed by John Eldredge and Wild at Heart Ministries. Make plans now to join us that weekend in September, Thursday evening through Sunday afternoon. You can attend as a group with the men of your community group, fire team, co-workers, Man Academy, or friends.
If you have any questions please contact
Events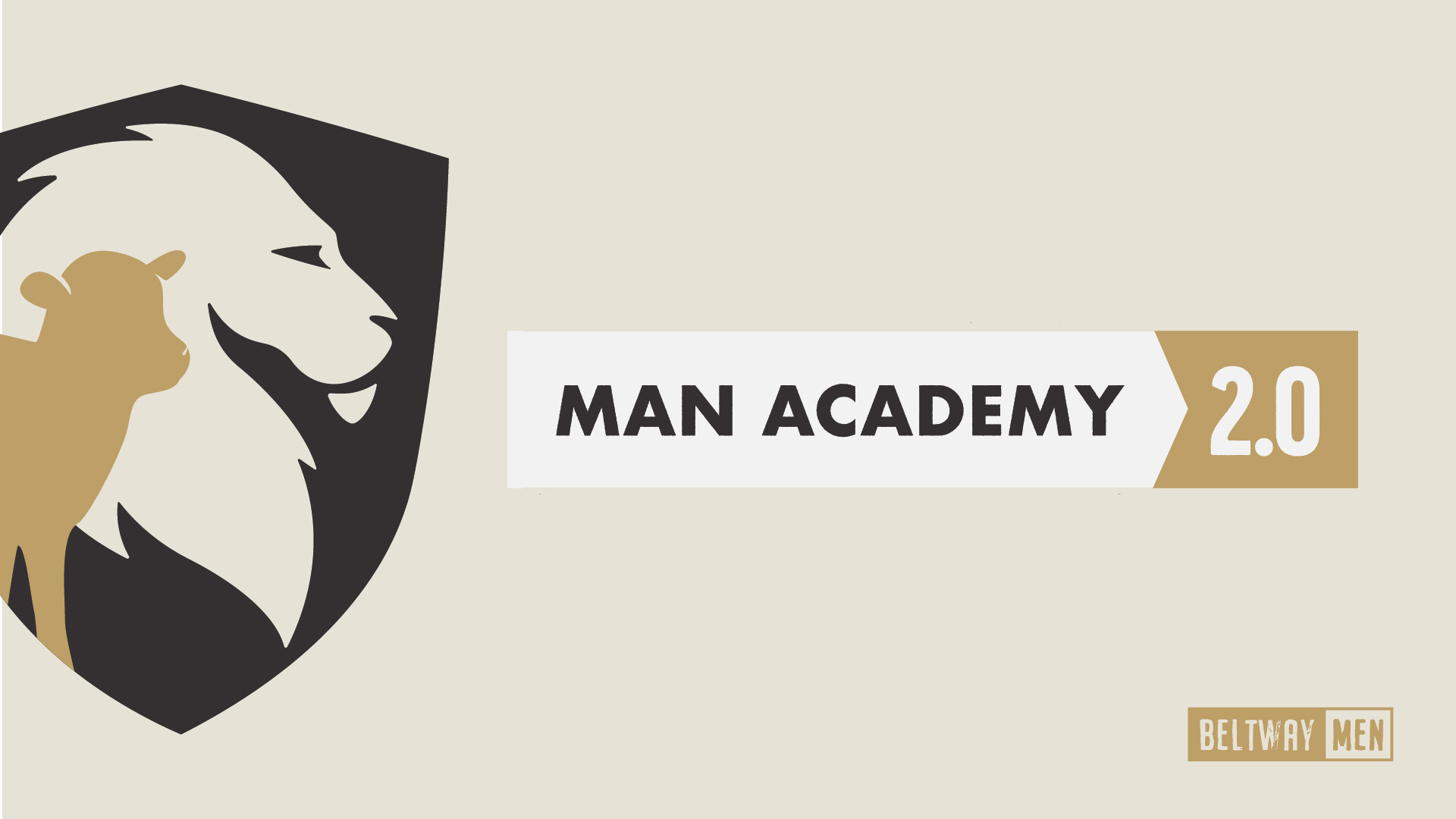 when
Sunday, February 12, 2023 from 9:00 AM - Sunday, February 12, 2023 10:30 AM
where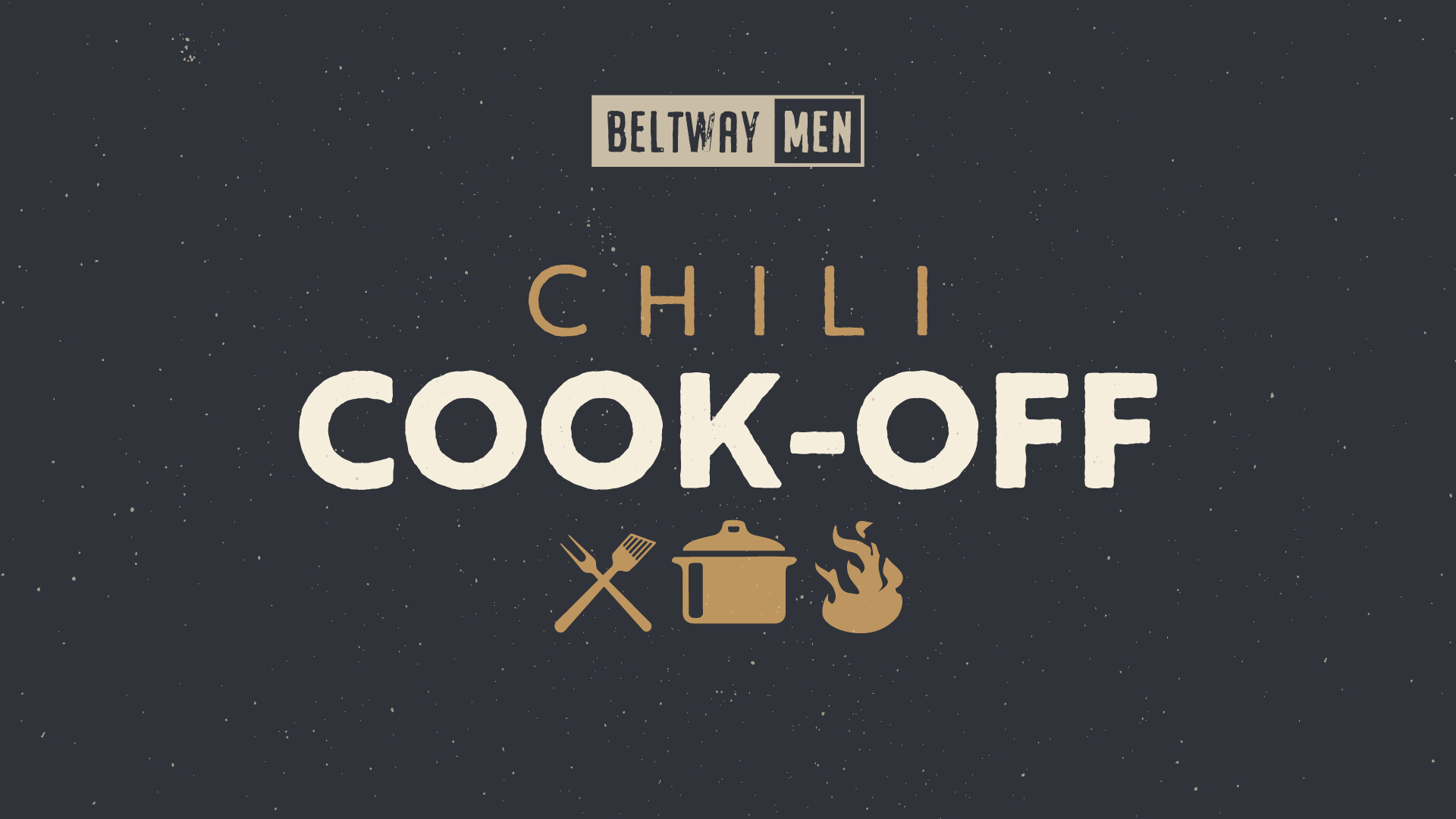 when
Saturday, March 04, 2023 from 8:00 AM - Saturday, March 04, 2023 4:00 PM
where
Staff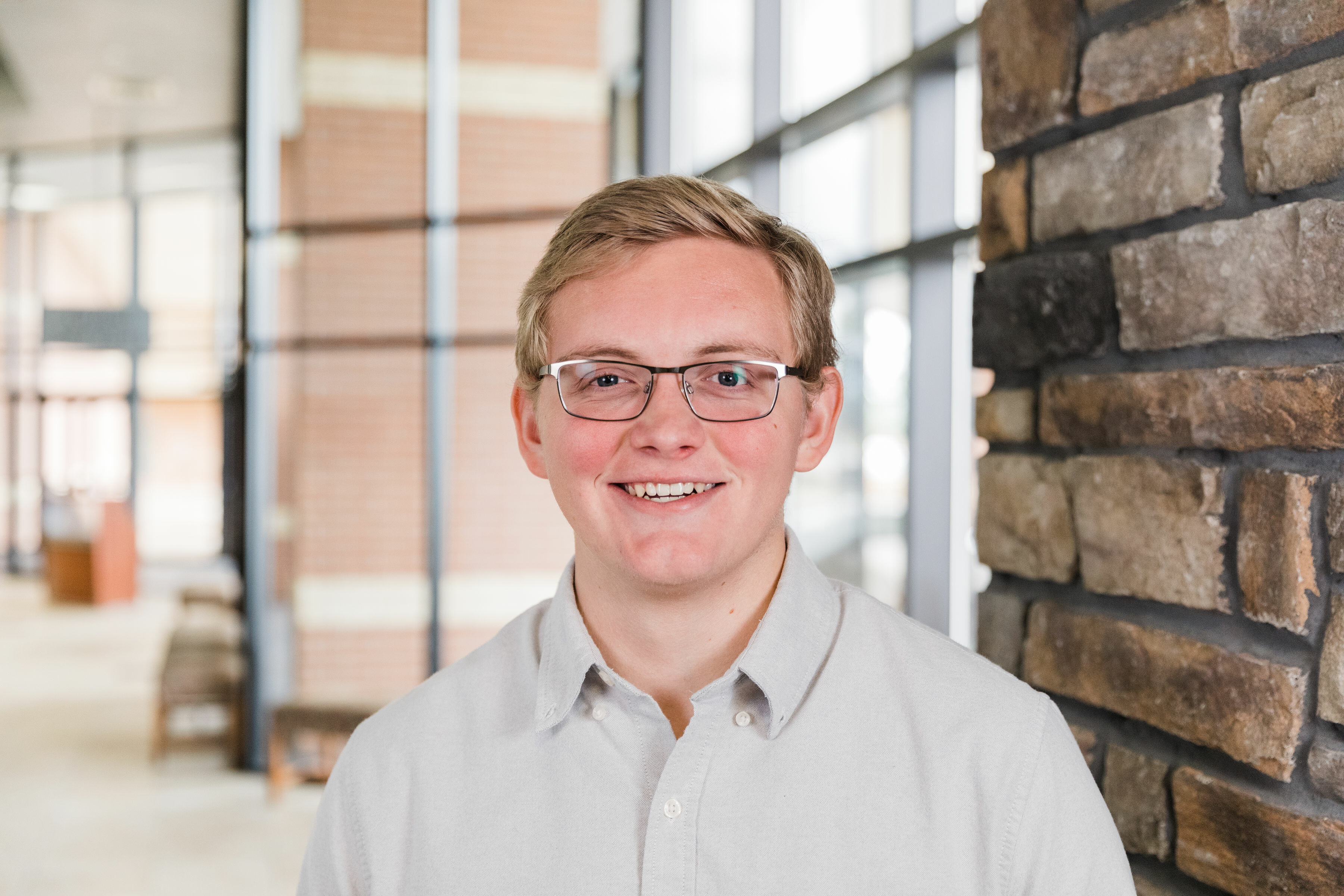 Administrative Assistant - Men's Ministry, Marriage & Family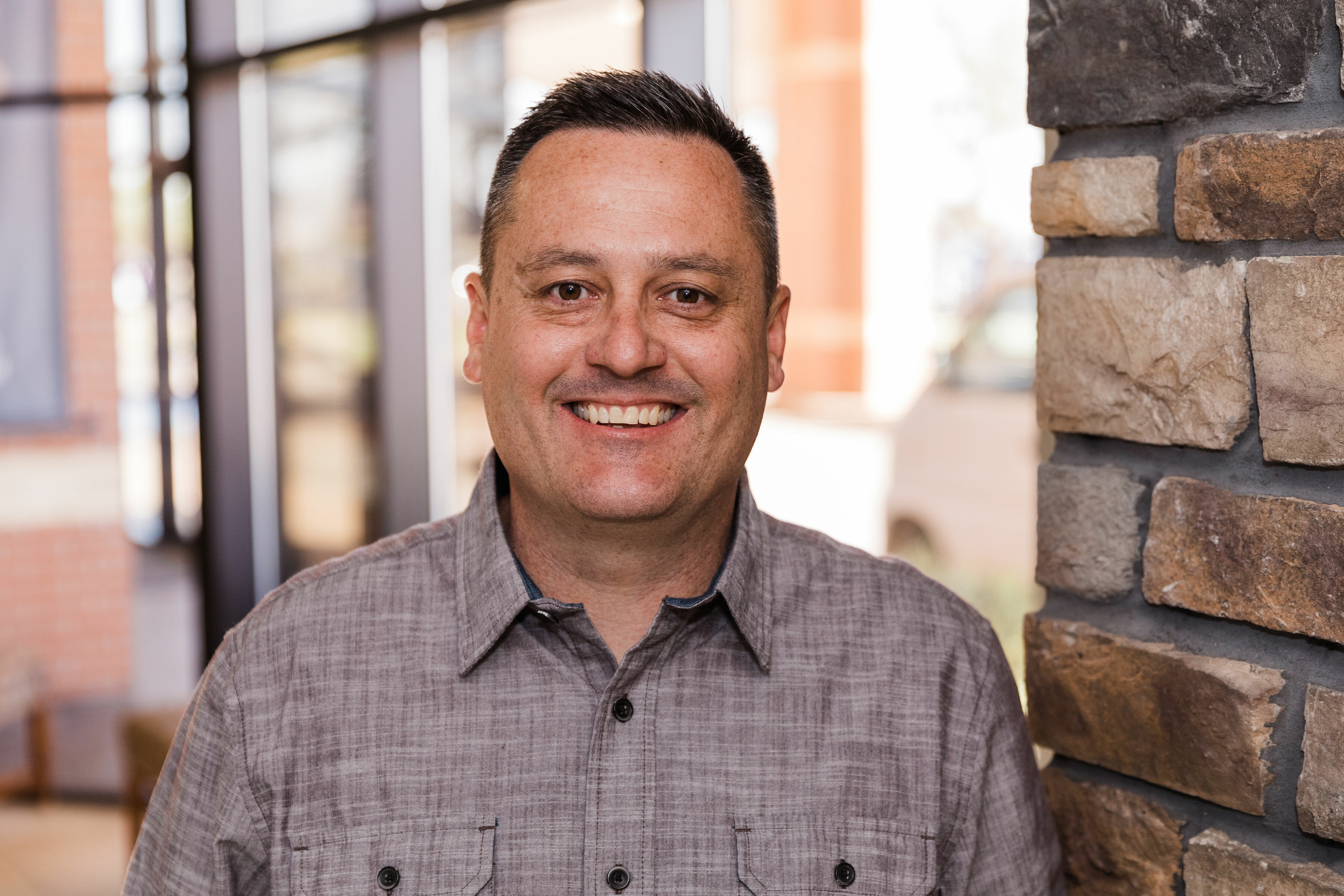 Men's Groups Pastor