Through Bible study, small groups, prayer, testimonies, service opportunities, our yearly Boot Camp, friendships, and accountability, we strive to equip men to put on the full armor of God and to walk by the power of the Holy Spirit. By doing so, they can then begin to fulfill their divine calling as leaders in their homes, as fathers to their children, and as holy men of God.

HELP ME FIND A GROUP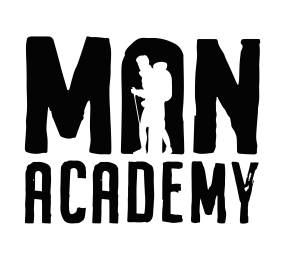 Man Academy is a two-year journey designed for men to become spiritually and practically equipped to walk through life as a son of God, empowered to be men of courage and strength.
Man Academy will meet:
South Campus | Sunday | 9:00am

Year One: B201
Year Two: Chapel
North Campus | Sunday | 11:30am

Year One: Rm 114
Year Two: Rm 112
Men's Breakfast
Gather together weekly with fellow men for fellowship and breakfast at the South Campus in the Fellowship Hall.
Join us at our next Men's Breakfast!
Friday | March 18 | 6:30am
Saturday | March 26 | 7:30am
Friday | April 1 | 6:30am
Friday | April 8 | 6:30am
Friday | April 22 | 6:30am
Saturday | April 30 | 7:30am
Friday | May 6 | 6:30am
Friday | May 13 | 6:30am
Friday | May 20 | 6:30am
Friday | June 3 | 6:30am
Friday | June 10 | 6:30am
Friday | June 17 | 6:30am
Friday | June 24 | 6:30am
** $3 per meal **
Events
when
Sunday, May 29, 2022 from 9:00 AM - Sunday, October 03, 2021 10:30 AM
where
when
Sunday, May 29, 2022 from 11:30 AM - Sunday, October 10, 2021 12:30 PM
where
Staff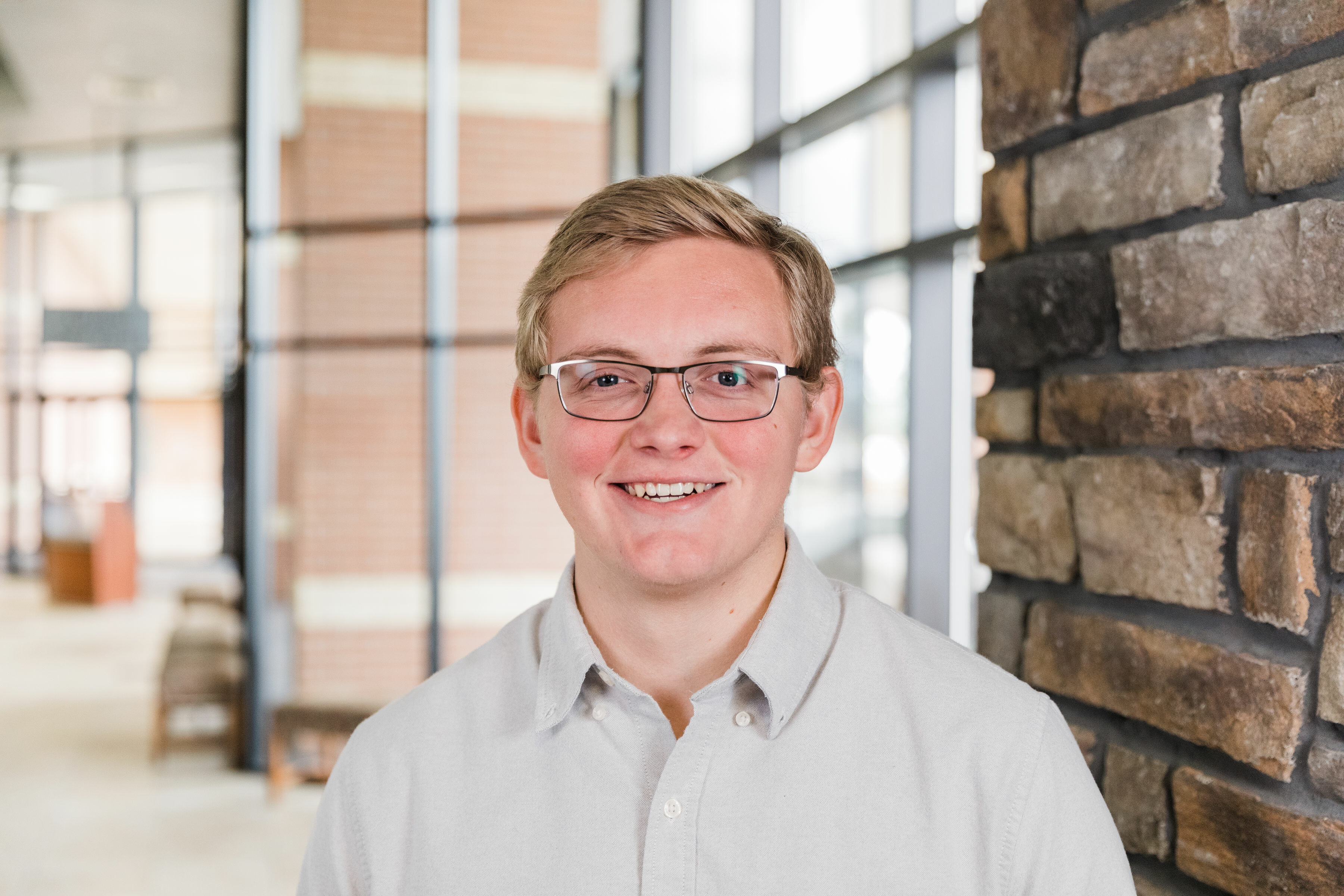 Administrative Assistant - Men's Ministry, Marriage & Family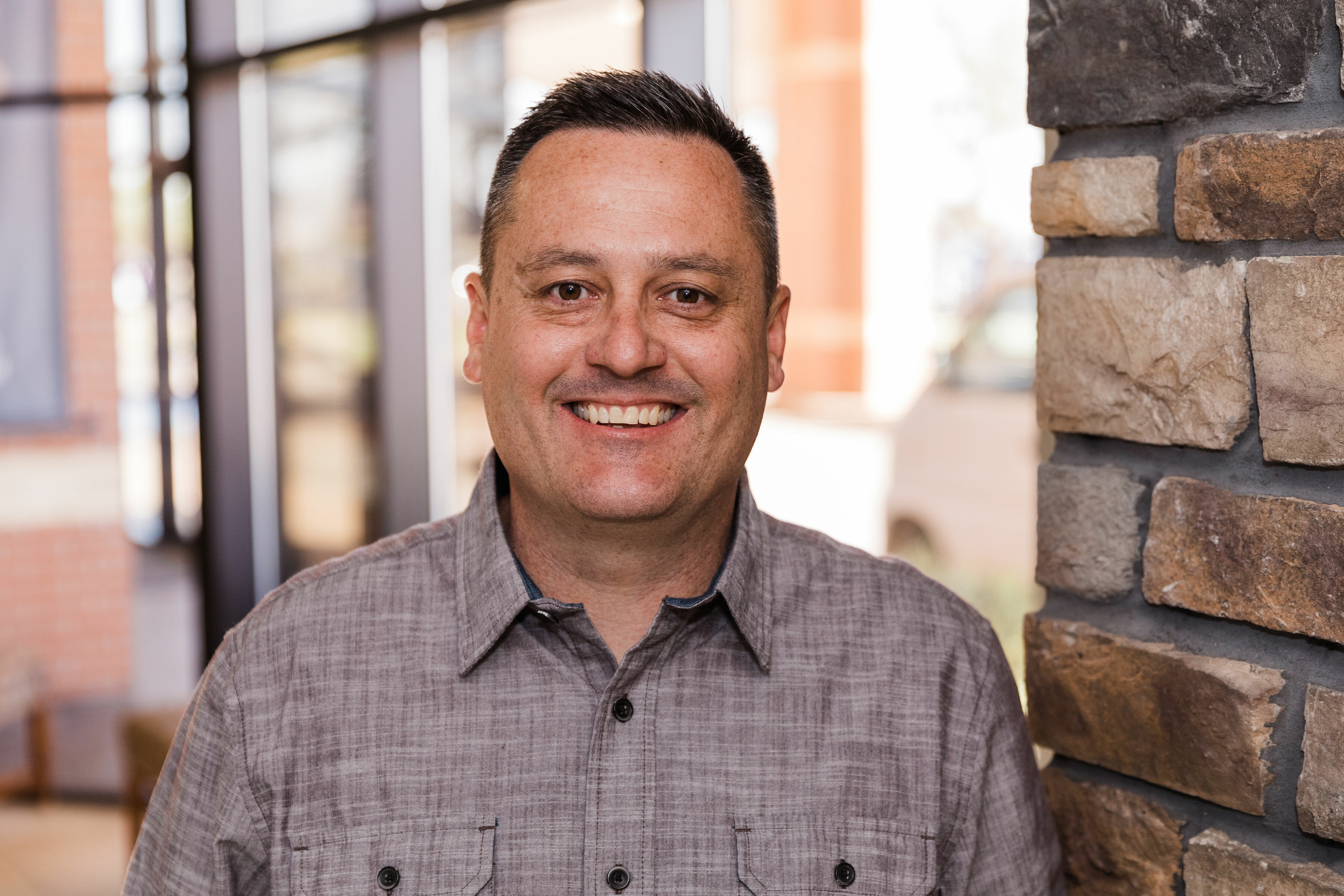 Men's Groups Pastor