Beltway Park Church Food Pantry serves those in need
in the Taylor County area.
Location
4009 Beltway South Abilene, Texas 79606
(Park in front of bldg. C)
Hours of Operation
Tuesday, 1:30pm - 3:30pm (By appointment only)
Thursday, 9:30am - 11:30am (By appointment only)
Contact
To schedule an appointment please click below.
For general questions & information, please contact Melissa Kee at
325-692-6540 ext. 2308 or email
Following is a list of items that are needed to stock the shelves of our Food Pantry. You may place your donations in the grocery carts located in the foyers of both campuses. Monetary donations are also accepted.
FOOD ITEMS:
Stuffing
Canned Cranberry Sauce
Gravy Mix
French Onion Strips
Canned Sweet Potatoes
Canned Pumpkin
Canned Pumpkin Pie Mix
Hamburger Helper
Ramen Noodles
Cereal
Cake Mix
Frosting
Cookie Mix
Cooking Oil
Campbells Chunky Soup
Progresso Soup
SPIRITUAL ITEMS:
Bibles (Large print and/or Spanish preferred)
Devotionals
PERSONAL ITEMS:
Shampoo
Deodorant
Body soap
Razors
Toilet paper
Laundry soap
Dishwashing liquid
Toothpaste
Tooth brushes
Serve Opportunity
If you are interested in serving with the Food Pantry ministry, please sign up below.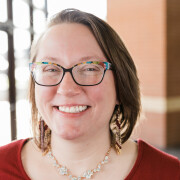 Guest Services & Food Pantry Director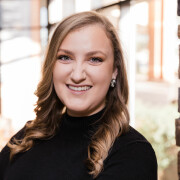 Administrative Assistant - Food Pantry & Missions