Welcome to Beltway Park Church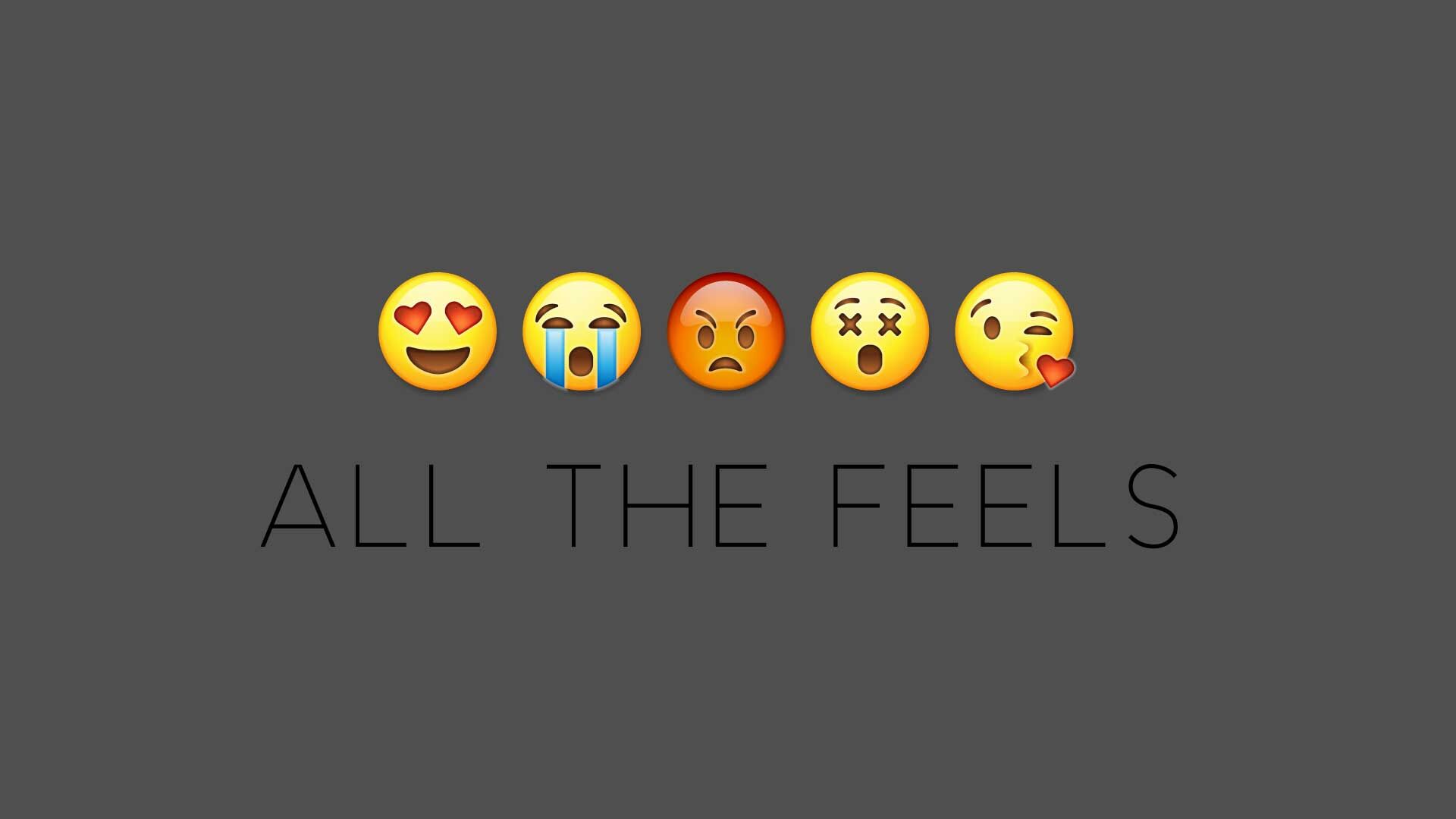 09/16/18
Latest message
Scripture tells us to have joy on all occasions, in all circumstances. (1 Thessalonians 5:16). God is not a stoic being. Rather, He has emotions and feelings, and because we are created in His image, we have feelings and emotions, too. As Christians, we must allow the Holy Spirit to lead and guide our emotions, thoughts, and feelings. We must learn to trust that He delights in us and because He delights in us, we can have true joy.
Your Next Steps
Beltway Park is a group of people helping each other take our next steps with Jesus
Each person is in a different place in their spiritual journey. Our passion is to be a life-giving church where people can connect with Jesus and discover their next step with Him.
02/19/18
Featured Story
Pam lost her husband after moving to Abilene. She struggled with her lost but with the help of the Home group, Pam is became whole again.