Welcome to Beltway Park Church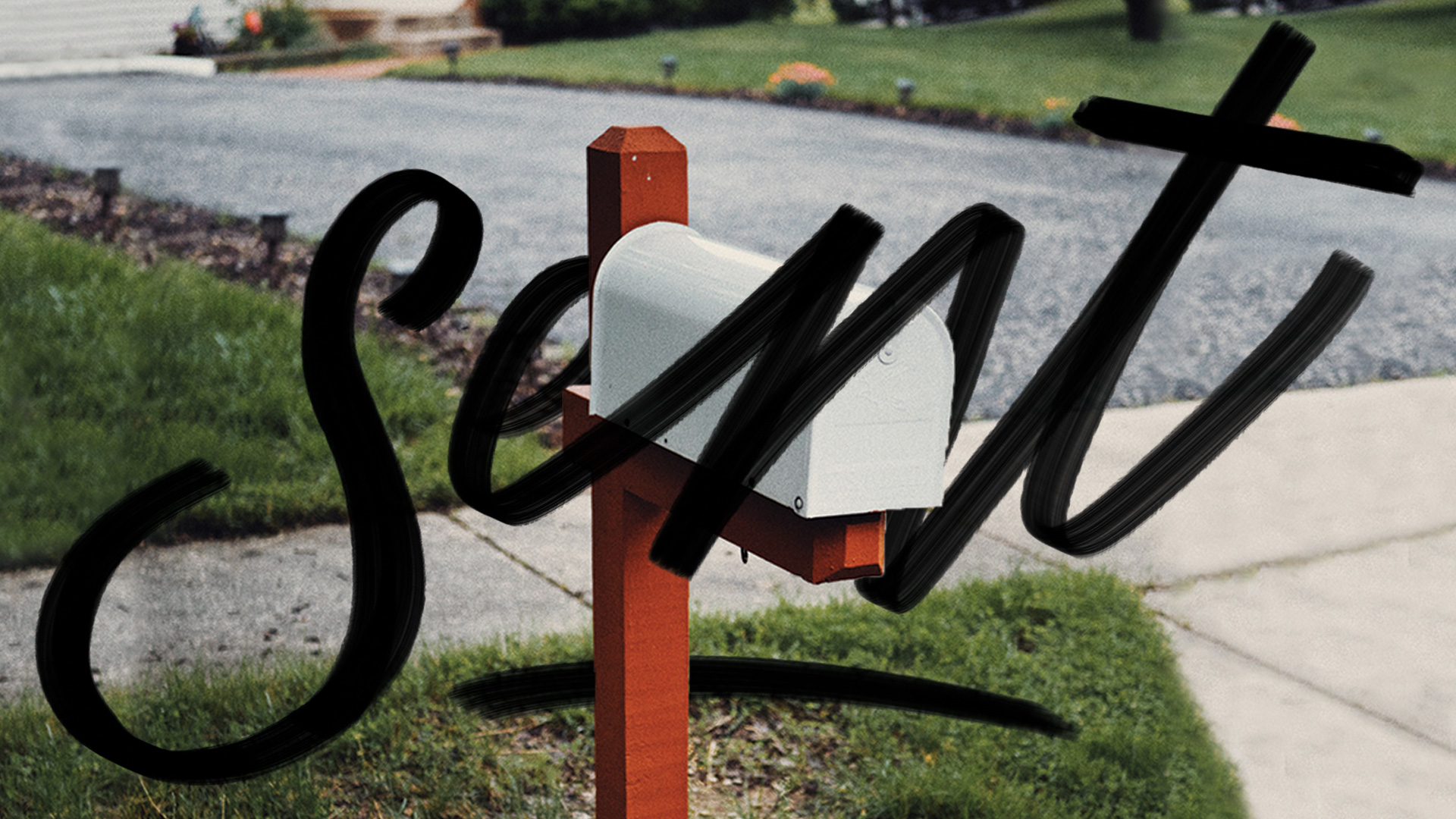 10/14/18
Latest message
God has designed us for a purpose, not just for existence. When we allow the spirit of God to stir up our purpose in life we stand firm and say, "here I am". However, if we choose to purely live in the physical existence we miss something: the call to partner with God. We miss our purpose, and suddenly we get "bored". We have an overwhelming sense of emptiness, and lack desire to advance the kingdom of Heaven. But, God has chosen you for a purpose. He desires to enable you to use your gifts and partner with you to change the world.
Your Next Steps
Beltway Park is a group of people helping each other take our next steps with Jesus
Each person is in a different place in their spiritual journey. Our passion is to be a life-giving church where people can connect with Jesus and discover their next step with Him.
02/19/18
Featured Story
Enda and Angela grew up in an area where Christians were scarce. Through a debate with a born again Christian, Enda came to know God.