Welcome to Beltway Park Church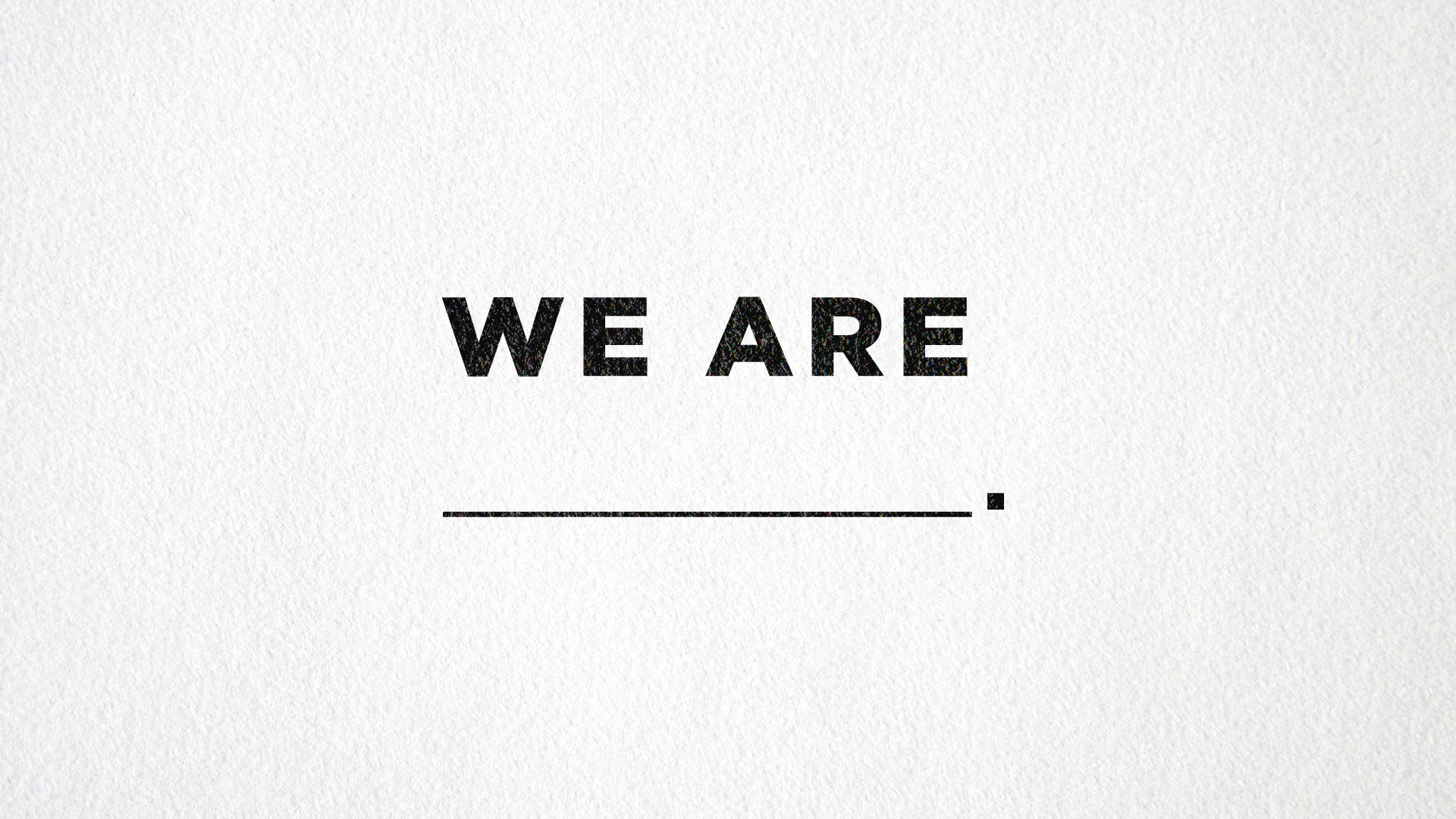 01/19/20
Latest message
We are spirit-filled. Or at least we can be. Jesus died, resurrected, and left us to return to heaven, so that we can receive and be filled with the Spirit—the helper, the comforter, the paraklete (no, not pair of cleats). In order for us to experience the fullness of life that Jesus died to give us, we must live by the Spirit. Attempting life as a follower of Jesus is impossible if we do not learn to walk in step with the Spirit of God. Thankfully, Jesus not only sent us the Spirit, but during his time on earth he modeled what it meant to truly live by the Spirit.
Your Next Steps
Beltway Park is a group of people helping each other take our next steps with Jesus
Each person is in a different place in their spiritual journey. Our passion is to be a life-giving church where people can connect with Jesus and discover their next step with Him.
02/19/18
Featured Story
Mike and Melissa's marriage fell apart when both confessed having multiple affairs. They joined a ReEngage group and fought for their marriage.