Welcome to Beltway Park Church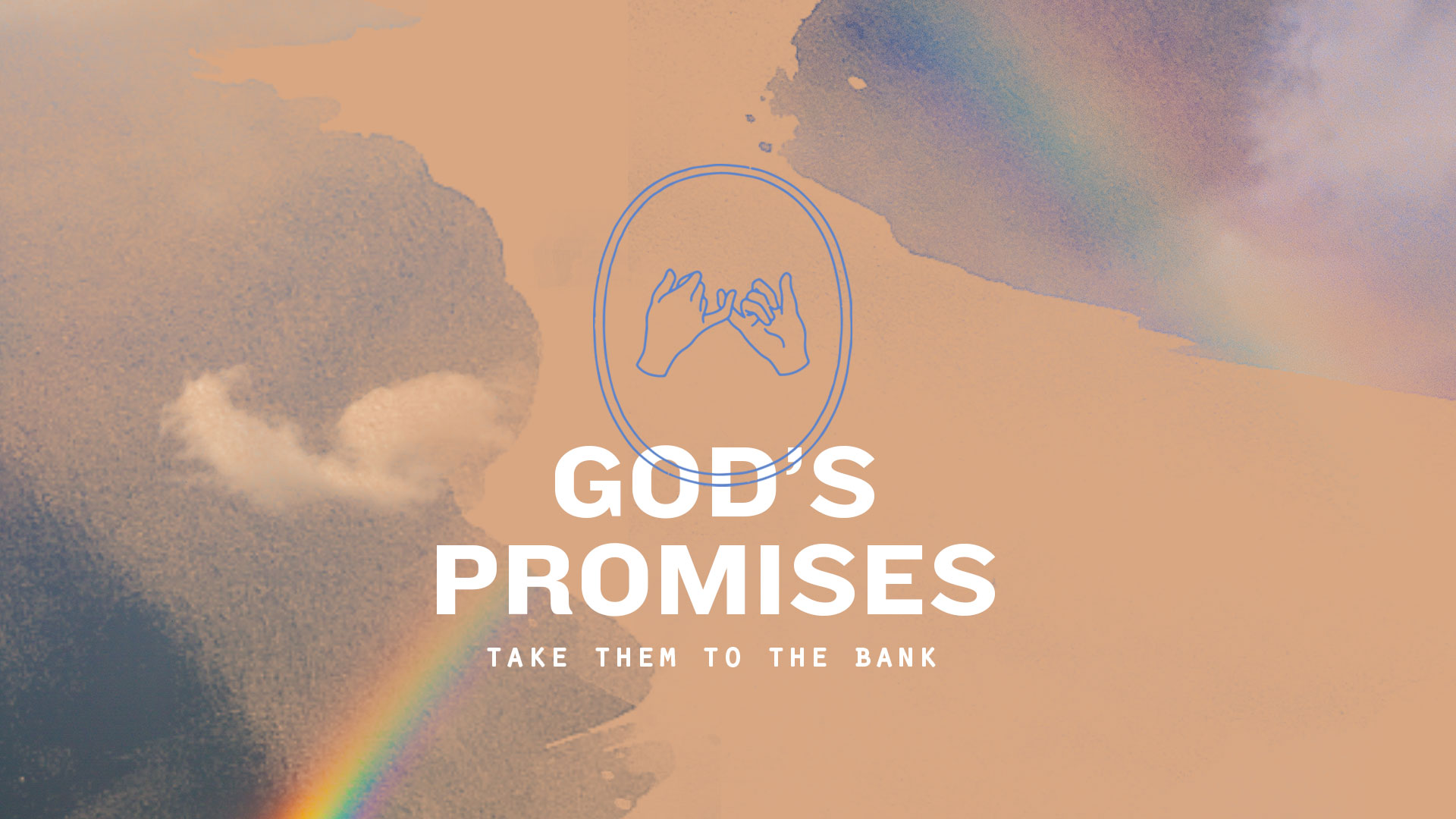 02/16/20
Latest message
The heart of God is that we increasingly live in what is excellent and profitable—the abundant life that comes from the overflow of loving Jesus. As Christians, it is easy for us to live "right" lives, but still be very wrong and miss what God desires for us. One of the enemy's greatest strategies to rob us from abundant life in Jesus is to get us to focus on dutifully serving God, without living from the overflow of loving Jesus.
Your Next Steps
Beltway Park is a group of people helping each other take our next steps with Jesus
Each person is in a different place in their spiritual journey. Our passion is to be a life-giving church where people can connect with Jesus and discover their next step with Him.