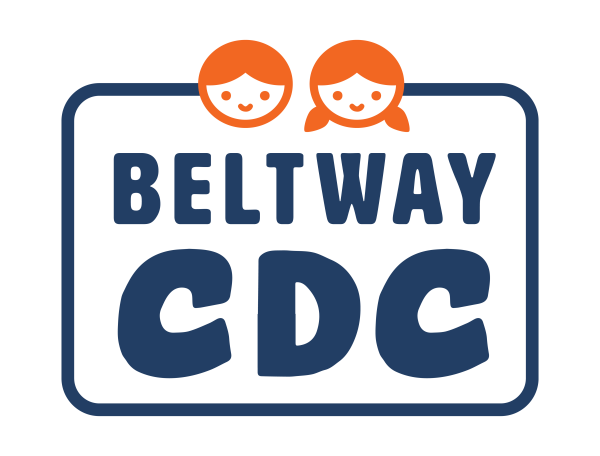 The Child Development Center is a twice-weekly developmental school for kids ages 1 year to 5 years. Your kids will enjoy educationally sound learning activities in a fun and safe Christian environment!
Hours are from 9:00am – 2:30pm Tuesdays & Thursdays (during the school year only).
Beltway Park CDC is not a state licensed childcare provider. As a private institution, we do require state recommended vaccinations for all children. Beltway Park CDC does not accept vaccination exemptions.
For more information about the CDC at the South Campus, please call our office at 325-692-8922 or contact and or .
Dues
CDC MONTHLY DUES
One-time registration fee of $100
2 years old & under (by September 1st) - $187 per month
3 years old and over (by September 1st) - $167 per month
$20 off for each sibling/additional child added for families with multiple children enrolled.
Payment goes toward current school year.
CDC Registration
Parents, please be advised that once you submit the CDC registration form, your child is NOT considered registered until you receive an email or phone call from one of the Beltway CDC Office Staff confirming your child's spot for the current school year.
Employment
CHILD DEVELOPMENT CENTER EMPLOYMENT
All staff undergo criminal background checks to ensure the safety of each child in our program. For those interested in employment opportunities please click on the link below to apply.
Staff
South Campus Early Childhood & CDC Co-Director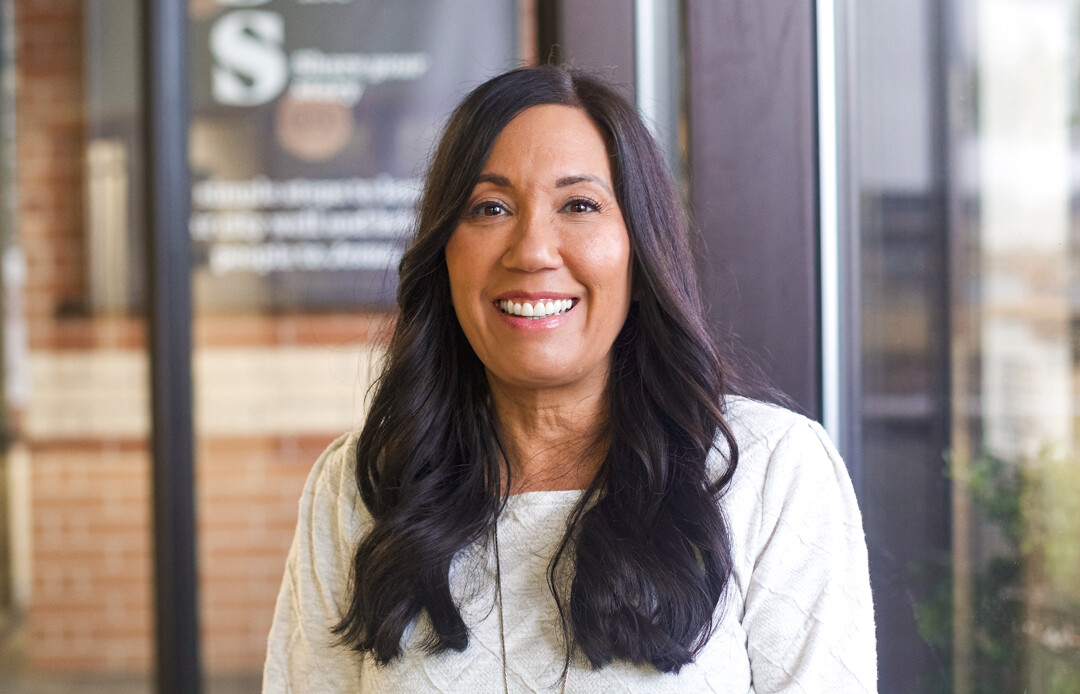 South Campus Early Childhood & CDC Co-Director