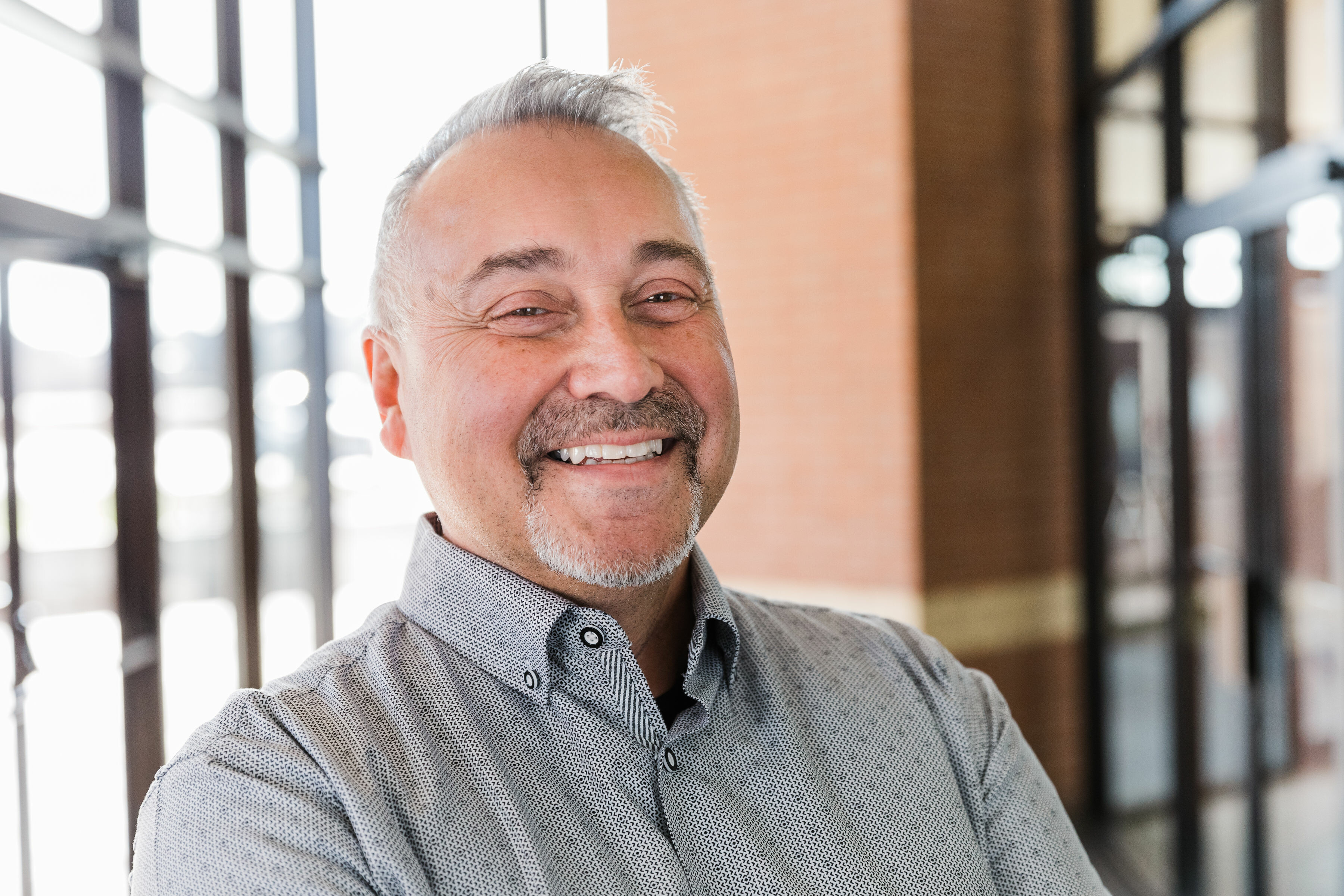 What an honor and a joy it is to serve Beltway Park as Executive Pastor. Having served previously as a Children's Pastor in Lubbock, God led us in 2003 to move to Abilene and to serve this growing Body of Christ called Beltway Park and I can assure you it's been a tremendous blessing to be a part of this church family.
I grew up in the church and became a Believer at a young age. I've seen the Lord use every season of my life for His glory. God has been good to me!
Part of that goodness in my life is my wife, Bobbie. She has always been my biggest cheerleader and encourager! Our years together have given us four amazing kids. Geoffrey (married to Sarah), Sarah, Emily (married to Tyler) and Landon. We are also Pops and Lolly to two beautiful granddaughters, Berkley and Ellie Kate.
About a year after our family moved to Abilene, a friend of mine called and said "Now that the honeymoon is over, how is it there?" Many years later, I can answer the same as I did the day he called me. I'm still on my honeymoon! I love Beltway Park and this amazing group of friends who have become family.
I'm excited to see where God takes us next!!
More Info
Randy Turner
Executive Pastor