Beltway Women has a passion to connect every woman to Jesus Christ through the truth of scripture, worship, genuine community, and acts of service, so she may take her next steps in her journey of transformation, to glorify God with her life, and help to advance His Kingdom.
Groups
Life Group
Gather Group
Prayer Huddle
Women's Bible Studies
Beltway/Dyess MomCo
Worship + Workout
Released 2024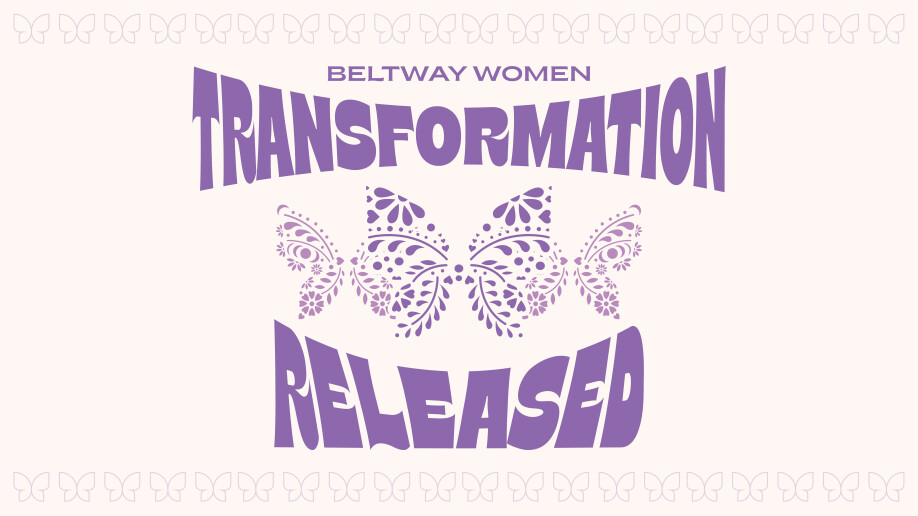 Save the Date
Thursday-Sunday | April 18-21 | Waxahachie, TX
Registration Opens: January 1, 2024 at Midnight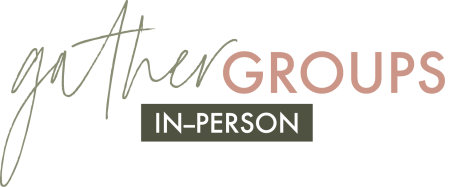 All women 18+ are encouraged to gather your friends for our next Gather Groups In-Person Event. We have an incredible evening planned for you and your Galentines! More info and registration coming soon.
Save the Date
Monday | February 12 | 6:30pm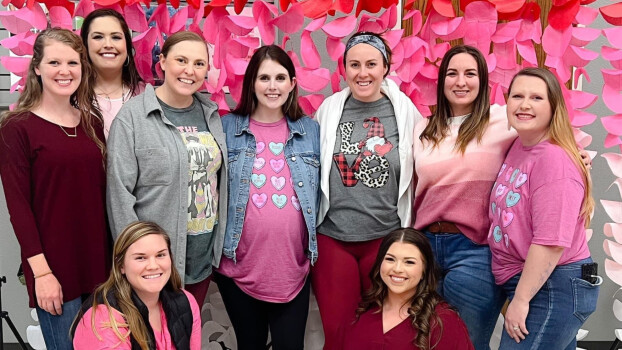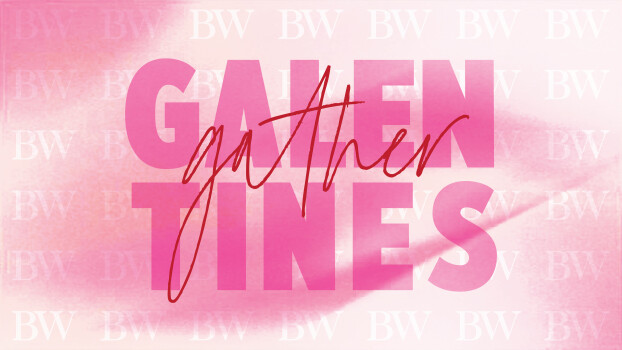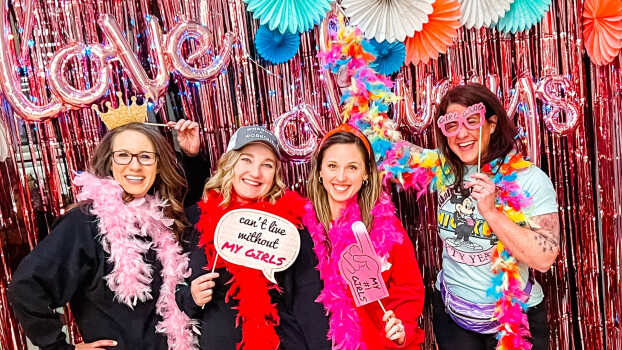 Events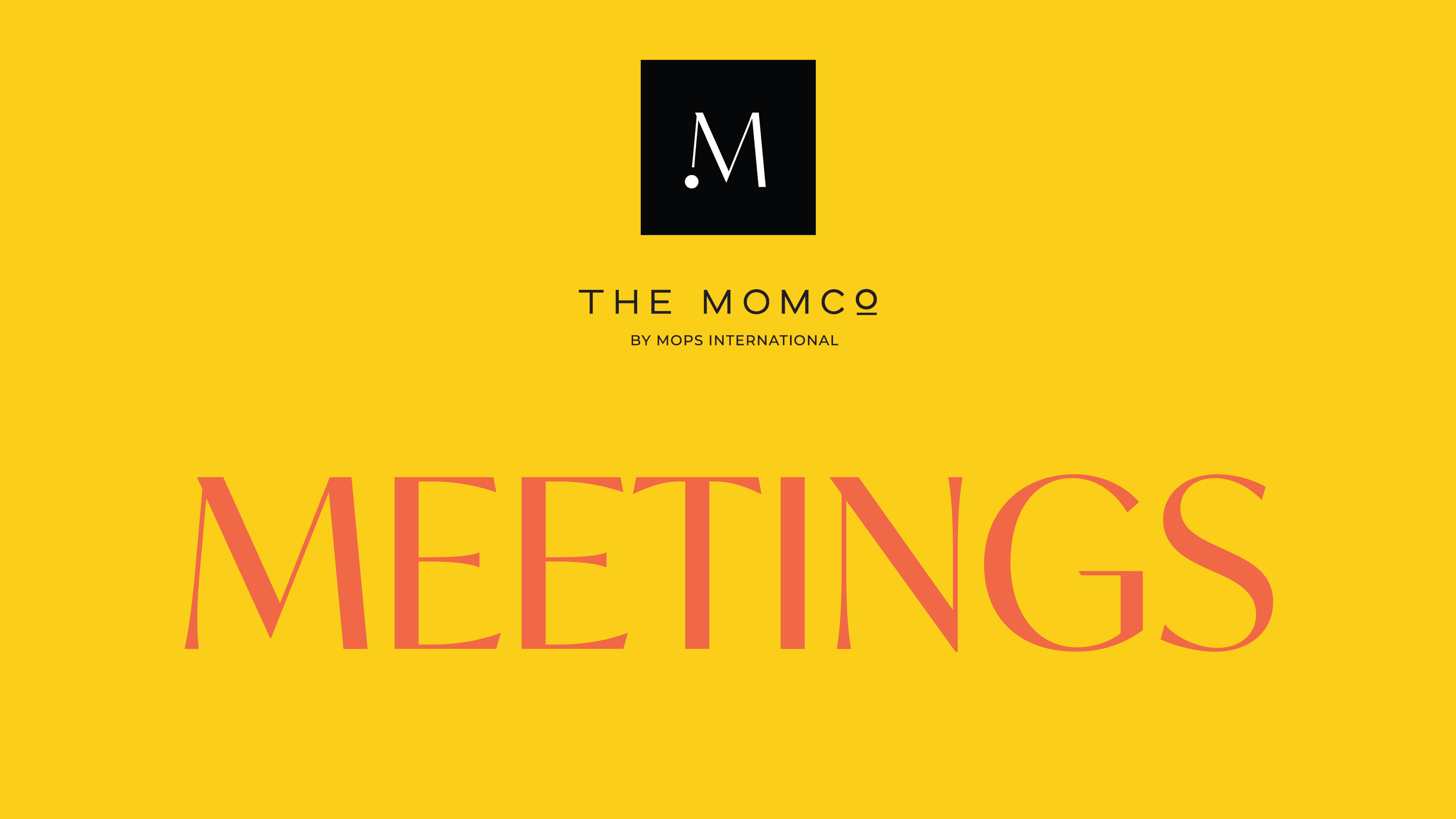 when
Monday, December 11, 2023 from 9:15 AM - Monday, December 11, 2023 11:30 AM
where
Staff
Women's Groups Pastor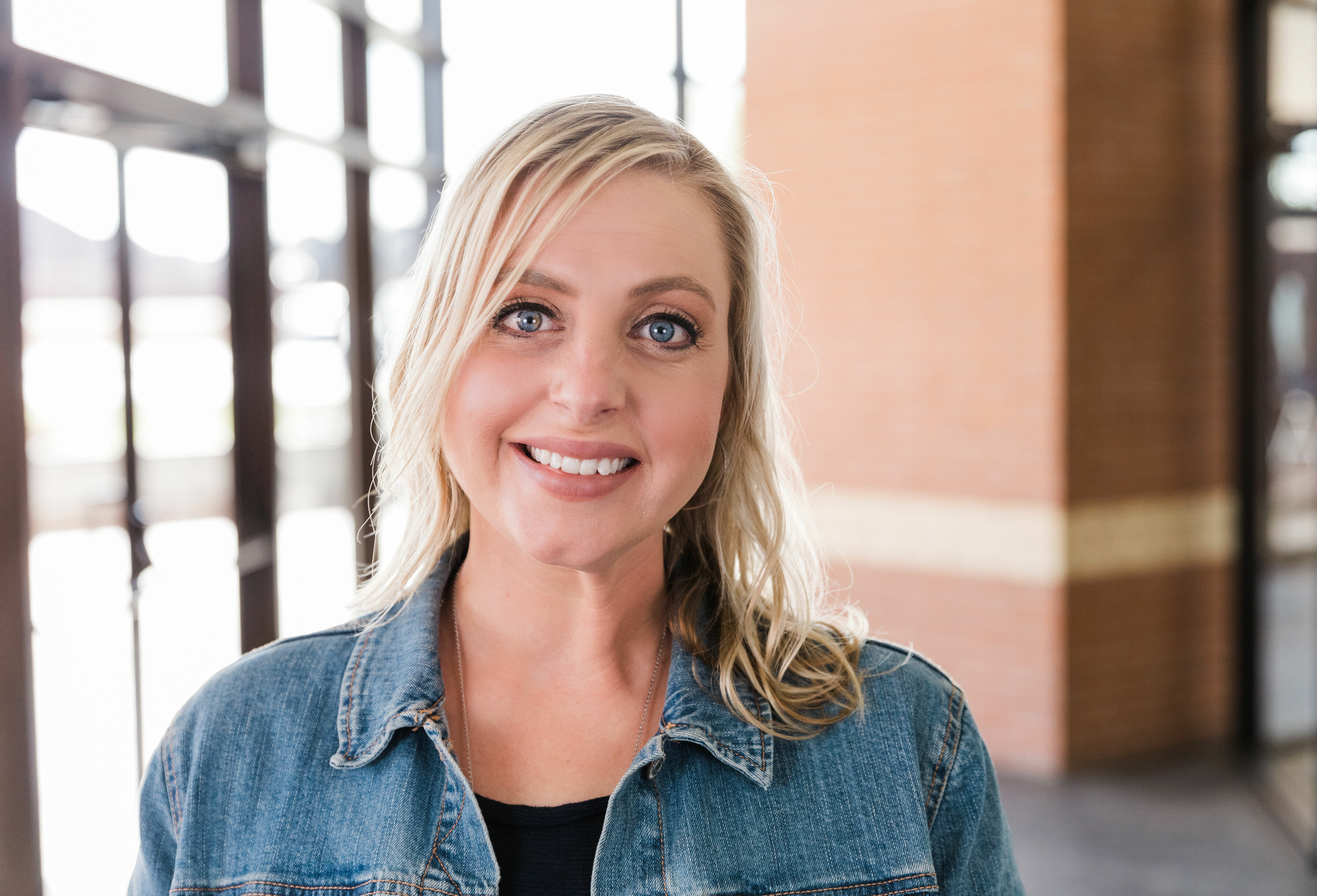 Administrative Assistant - Women's & Freedom Ministry