Beltway Women has a passion to connect every woman to Jesus Christ through the truth of scripture, worship, genuine community, and acts of service, so she may take her next steps in her journey of transformation, to glorify God with her life, and help to advance His Kingdom.
Mentoring

It is our hearts' desire to connect ALL women 18+ and in all stages of life! One of our core values is to bridge the generations through genuine community, discipleship, + diversity as taught in Titus 2 and Psalm 145:4. As a woman desiring to grow in your relationship with Christ and to fulfill God's calling upon your life, we want to invite you to be a part of this ministry opportunity. Our mentoring program is a fantastic place to get plugged into no matter what season of life you are in! Whether you feel called to mentor other women or are looking to be mentored, there is a place for you here!
The mentoring program runs August-May.
Mentoring groups will contain (2) Mentors and (4) Mentees.
When you arrive, choose the mentor table you (and your friends) would like to sit at.
You are not locked in with a mentor, unless you choose to be. If you don't make the connection you were hoping for at the first mentoring night, you can sit at a different table the next time you join us!
We will post each month what the next month's topic will be so you can see if it is something you are interested in attending. You don't have to attend every mentoring session.
During our time together we will have food and fellowship. Invite your friends and gal pals and be sure to RSVP for each meeting so we can ensure to have enough food and supplies each night. Children's ministry will be available by RSVP. Please refer any questions to .
Join Us at the Next Mentoring Event!
Monday | May 8 | 6:30pm | South Campus A200
Staff
Women's Groups Pastor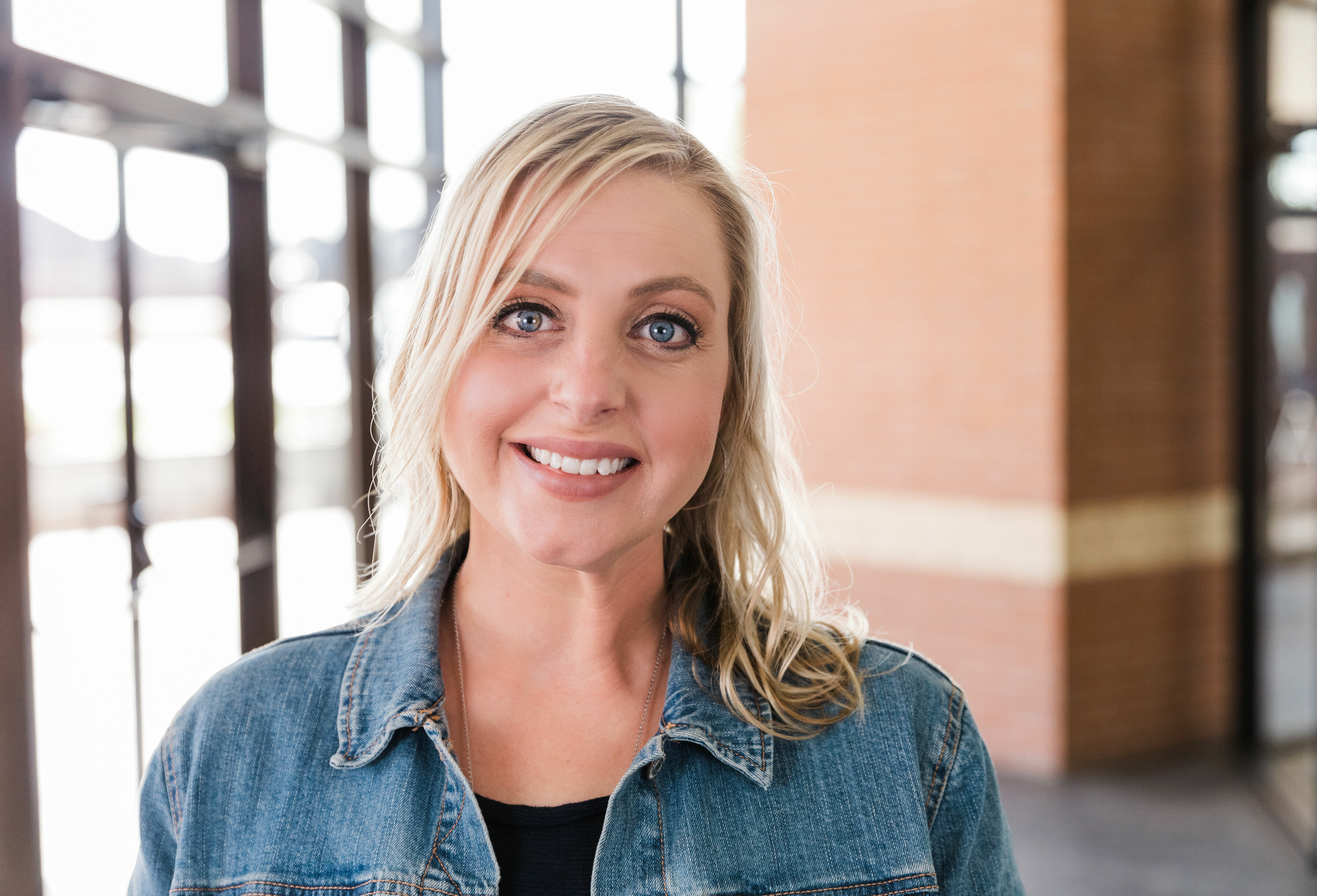 Administrative Assistant - Women's & Freedom Ministry