Beltway Women has a passion to connect every woman to Jesus Christ through the truth of scripture, worship, genuine community, and acts of service, so she may take her next steps in her journey of transformation, to glorify God with her life, and help to advance His Kingdom.
Gather
Join Beltway Women at our next Gather on Monday, November 7, from 6:30-8:30pm at the South Campus. You don't want to miss this evening of worship, teaching, and connection! Foyer Doors will open at 6:00pm in order to mix, mingle, and purchase merch! Let us know you're coming, please RSVP below. For more information, contact
Join Us at Our Next Gather Event!
Monday | November 7 | 6:30-8:30pm | South Campus Worship Center
Released Retreat

April 22-24, 2022
Mentoring
It is our hearts desire to connect women of all ages + stages of life! One of our core values is to bridge the generations through genuine community, discipleship, + diversity as taught in Titus 2 and Psalm 145:4. As a woman desiring to grow in your relationship with Christ and to fulfill God's calling upon your life, we want to invite you to be part of this ministry opportunity. Our mentoring program is a fantastic place to get plugged into no matter what season of life you are in! Whether you feel called to mentor other women or are looking to be mentored, there is a place for you here!

Our mentoring program runs August-May.

Mentoring groups will contain (2) Mentors and (4) mentees.

We meet eight times throughout the year (1x per month) in the Fellowship Hall at the South Campus.
Events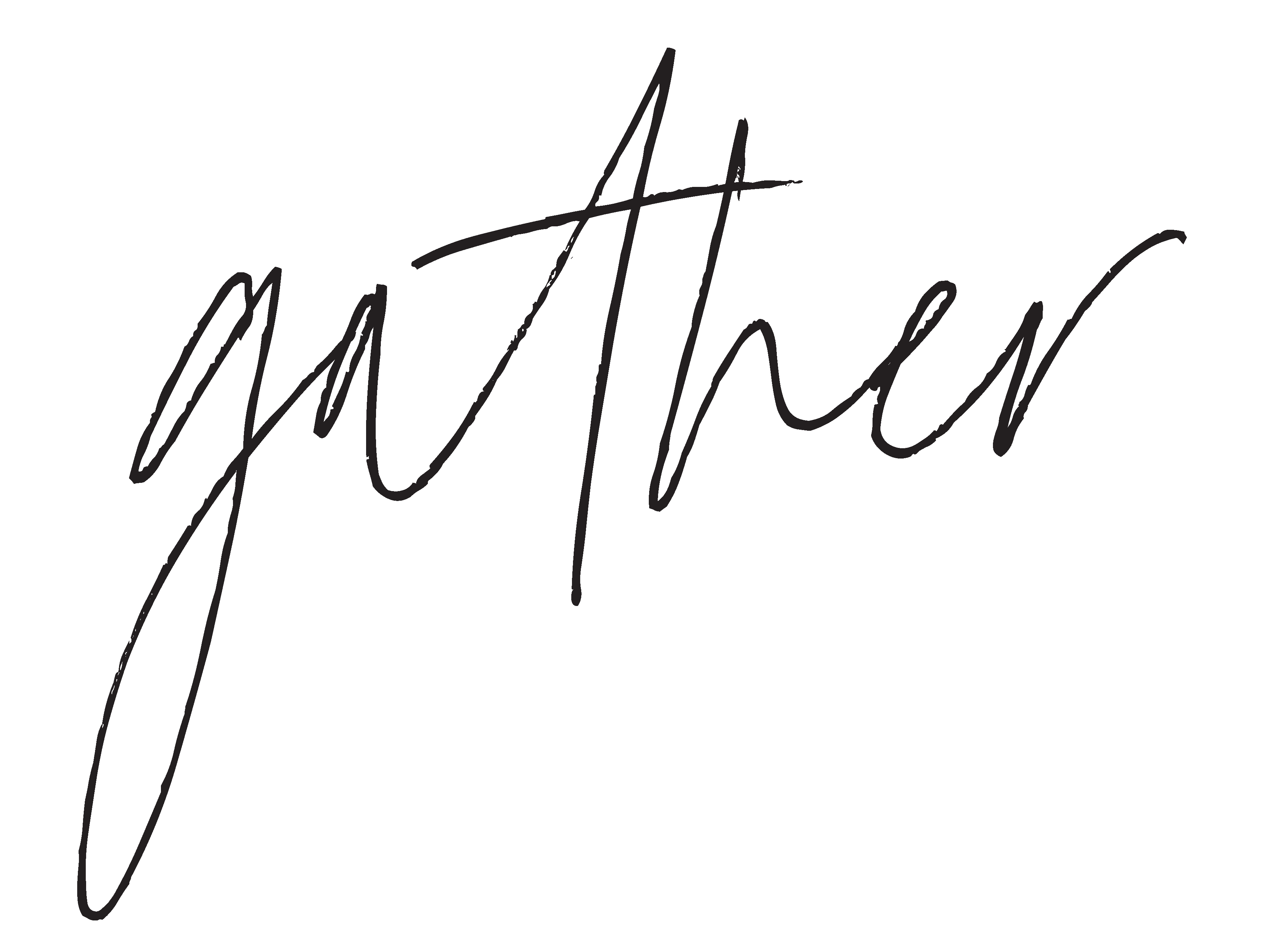 when
Monday, November 07, 2022 from 6:30 PM - Monday, November 07, 2022 8:30 PM
where
Staff
Women's Groups Pastor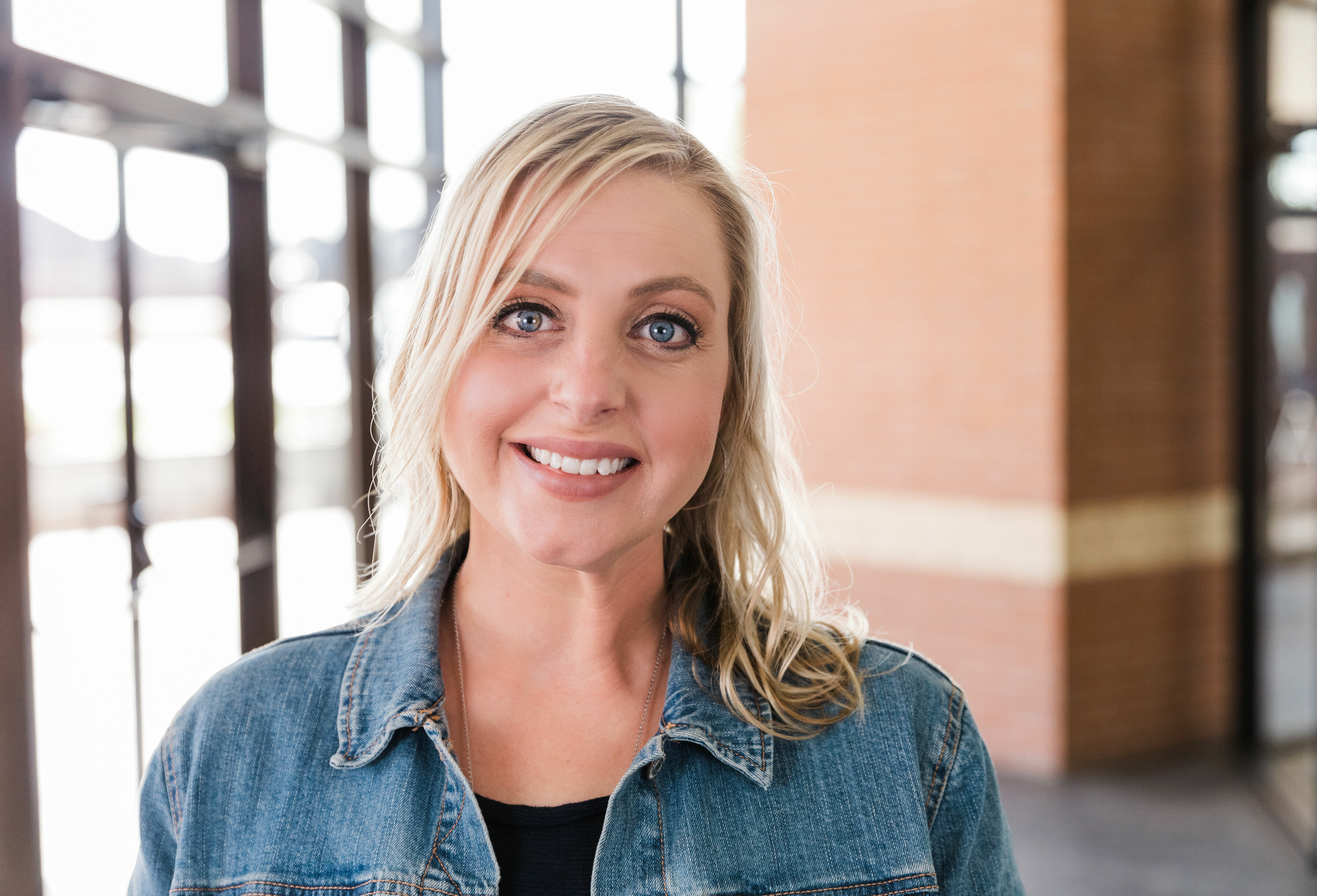 Administrative Assistant - Women's & Freedom Ministry