Letter from Pastor David
2020 was a year like no other. It was a year where virus talk dominated almost every conversation, lockdowns were normal then debated, and society as a whole learned first about "Zoom" and then "Zoom fatigue."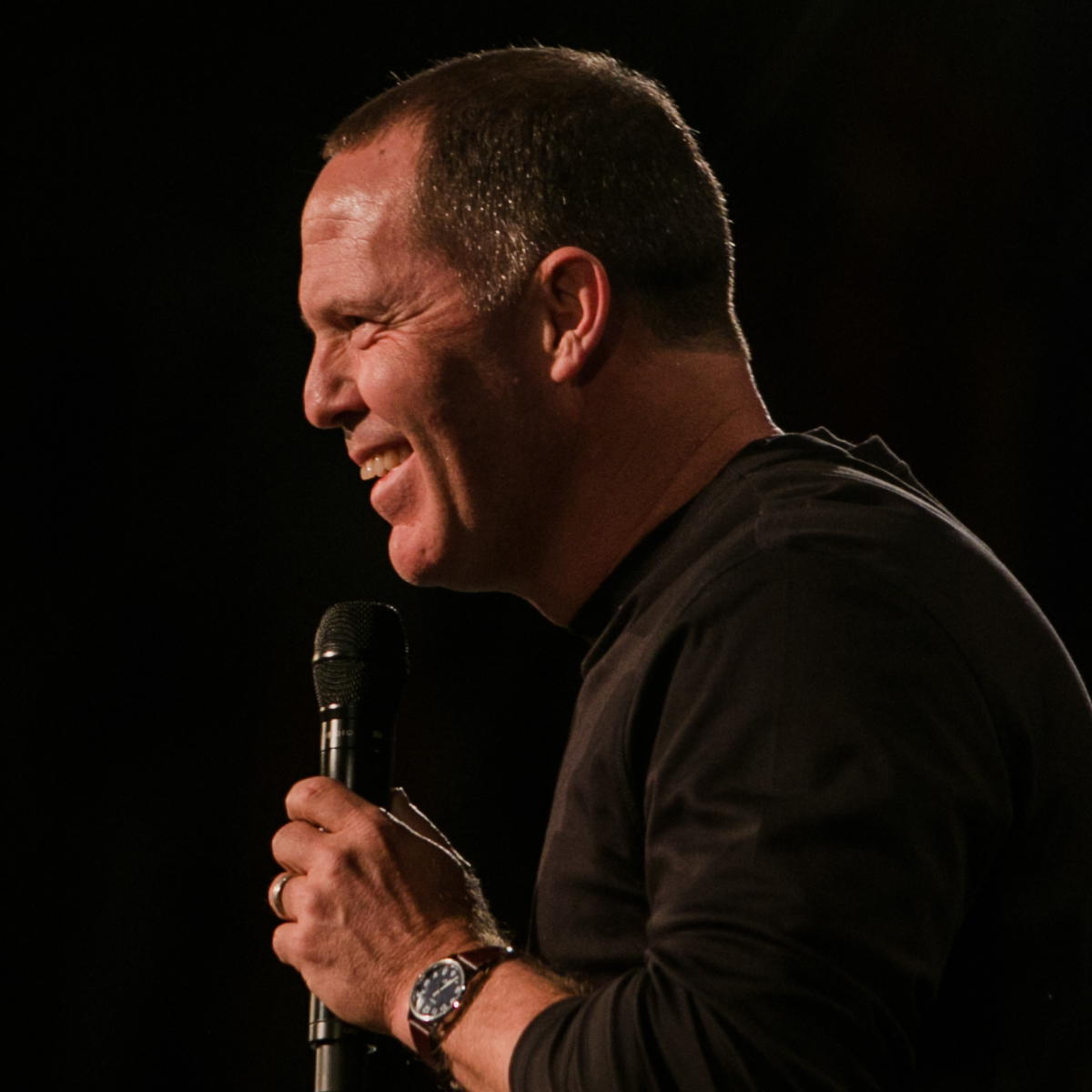 And though it was in many ways the most difficult year most of us have ever lived, it shouldn't be remembered only for its difficulty. Father did so many things in our hearts as His children, showing us in a great way His grace is sufficient for any situation we might face, including 2020. And through this difficulty, the church of Jesus around the world - the church in the Big Country - had so many opportunities to show the love of Jesus.

It seems that every ministry partner we have around the world shifted some of its ministry focus to meet the basic, everyday needs of people, helping with food and shelter. I had a friend/partner in India write one month, telling me they had just baptized 129 people and expected many more soon because of the number of people who had received Jesus. Most of these conversations began because they were helping people have enough food for their families. And we as a church were a part of providing the resources for that.

But it wasn't just around the world. We were able to show Jesus' love right here in the Big Country. Our groups adjusted to meeting on Zoom for a season to ensure we cared for each other. We made phone calls and sent texts, checking on each other. And when more people than ever needed food, needed help with bills, needed help with home repair and vehicle repair, we as a church were able to be there.

So, as you remember 2020, I can't encourage you strongly enough, don't just remember the difficulty. Remember the glorious work God did in your life and the lives of many in 2020. And as you look at these numbers that attempt to summarize some of the things we were blessed to be a part of in 2020, never forget: every number has a name, every name has a destiny, and every destiny matters to God, destinies like these:
"I'm 71 years young and I get around great and most people think I have it made. I've developed claustrophobia, I've had ADD/ADHD (untreated with drugs) since I was a young kid…I've always been quick to anger although I've learned to sometimes control that in my older age. I have had anxiety my whole life and now people think I have it made in retirement. Well, I couldn't tell you how many times I have thought of and/or contemplated suicide. I've woke up in the middle of the night in a panic attack with thoughts of ripping my throat open to breathe easier or just kill myself to get it over. I have learned to cope with it by hugging my bible against my chest and say ok LORD just take me now if that's your will, and I'll sit in my recliner praying until I fall asleep…What I really want to tell you is that tonight I could feel 60 years of anxiety falling off my shoulders during service. No, I didn't come up for prayer. I'm not fooling myself, I still need more and I'm not there yet and I'm definitely going to go through this series with you."
"May 17th I was about to take my own life, and May 20th I surrendered all to Christ. He is there in the darkness when I know it doesn't seem like it. This post is not to bring attention to me but to glorify Him. I'm alive right now because of Jesus Christ who saved me."
For the elders of Beltway Park,
David McQueen