Do you ever hear a story of someone else's walk with Jesus and it stirs you to pursue God more? I love Proverbs 27:17 "Iron sharpens iron, and one man sharpens another." There is something about hearing someone else's story of obedience to Jesus that stirs us to be bold and obey. It really is like ripples in a pond. One rock dropped in effects much more than the spot it was released at.
In 2014, I was challenged by the senior pastor of the church I was serving at (his name is Chris) to join him in going on a vision trip to Thailand. Thailand huh, isn't that like on the other side of the world? Yep, it was a brief 18-hour plane trip to get there. Now, flying is not one of my favorite things in the world to do which is odd for a mission's pastor to confess. But flying on an 11-hour flight and then another 7-hour flight to get to the other side of the world brought up all sorts of fearful imaginations in my mind. I pictured myself falling frantically out of the sky over the ocean and being almost drowned and then finished off by menacing sharks. No doubt about it, fear was telling me that going to Thailand would be totally crazy. My fear spoke clearly: "do not, in any way, indicate you would be willing to do this."
It is a good thing the Spirit that lives in us is more powerful than our fears. Many years before God had taught me the principle of confronting my fears head-on. He would be there to guide me through any fearful doubt that would come. And this principle had proved out on many occasions. I had memorized the verse from 2 Timothy 1:7 "for God gave us a spirit not of fear but of power and love and self-control." So, in the end, I went to Thailand and walked among the 82 unreached people groups there first hand.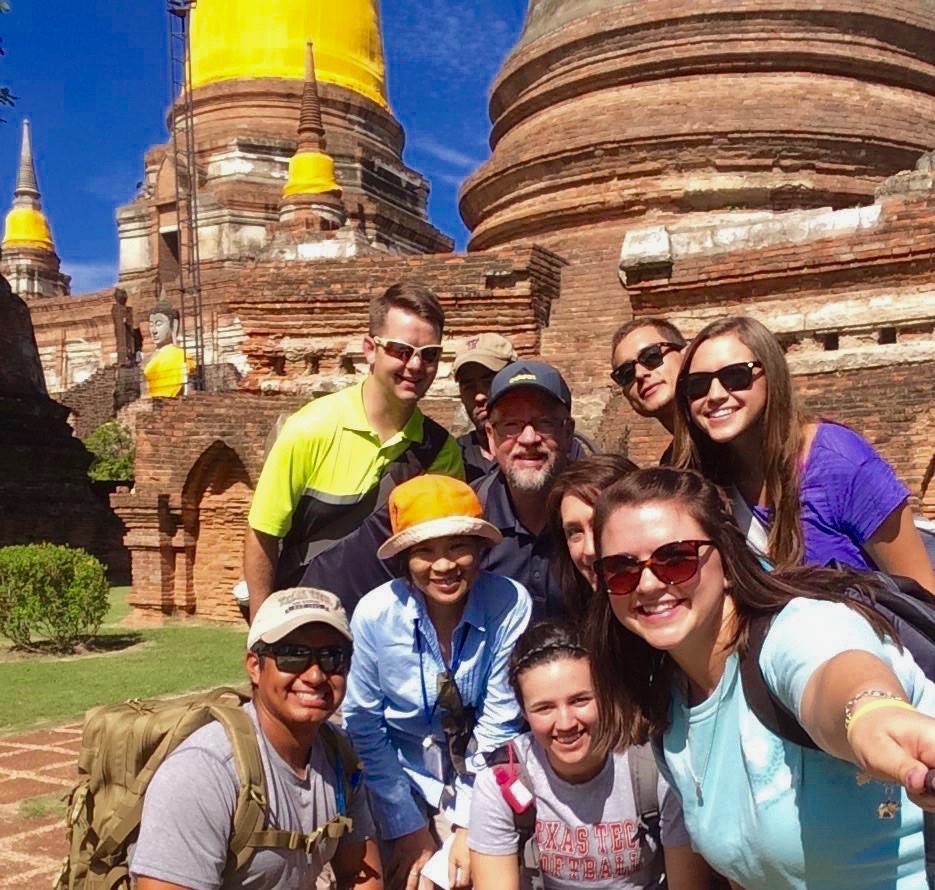 We got back from that trip and Chris asked, "ok, Berry, you ready to fly back over next year. I nicely said, "maybe in a couple of years I would fly back again." We left it at that.
Then in January of the next year, a missionary friend of mine from Guatemala was sharing a story about his wife, Terri. Terri was in her 50's. She was in her quiet time one day and was stirred to pray, "God let me do something for you where there is a cost to count." She sensed the Lord say, Santa Rosa. Mike, her missionary husband, had been kicked out of Santa Rosa 7 years prior with a "we will kill you if you come back here" message.
Terri took the arduous journey to the village of Santa Rosa. She would have to climb mountains on a donkey since there were no roads there. She would sleep in the open where there were many spiders, insects, and even snakes to deal with. She actually was thrown from her donkey on the way up but kept going. Initially, she took vitamin water for the kids in the village. They were suspicious of Terri at first, but she kept bringing vitamin water and the kids starting doing better. This was in 2015. Today there is a thriving young church in Santa Rosa because of Terri's obedience.
I heard Terri's story, and it stirred me. I sensed God wanted me to do something that cost me. I heard God saying, "will you allow a momentary light affliction to keep you from my best for you?" So I decided to fly back to Thailand that year to lead a trip.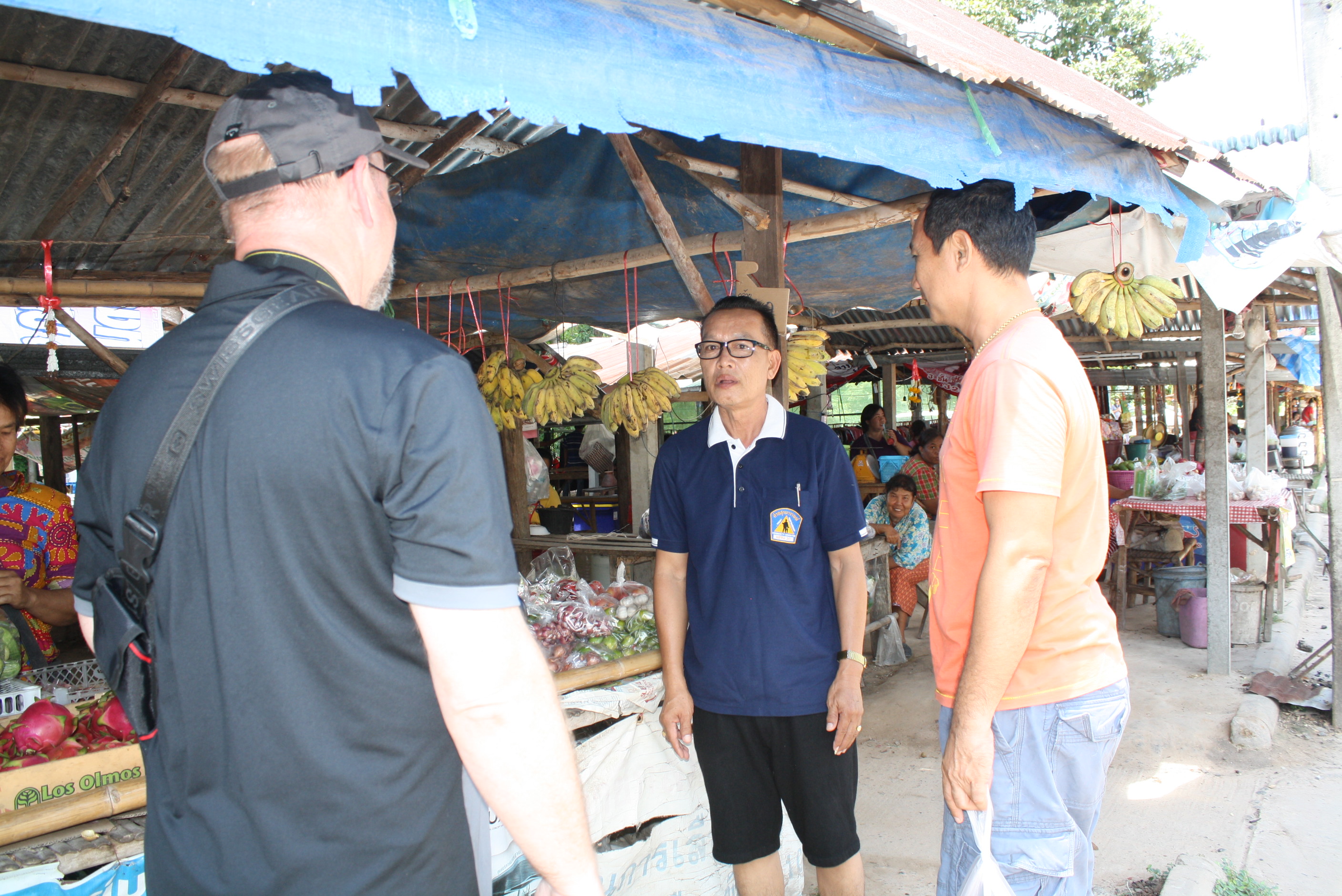 That was in 2015 and I have been to Thailand four times since then, spending a total of 74 days there. As I have traveled to Thailand, I have gotten to know a people group called the Isaan. There are 62 million of them, and they are only .02% Christians there. I know part of my personal call is to help the Isaan in any way I can. I could write literally 100 stories about what God has done in those 74 days in Thailand and the five different teams that went with me. From those trips, there are at least 5 people headed to Thailand as full-time missionaries. There were many times of sharing the gospel with people who have never heard. Because of Terri's obedience, there were many ripples in the pond.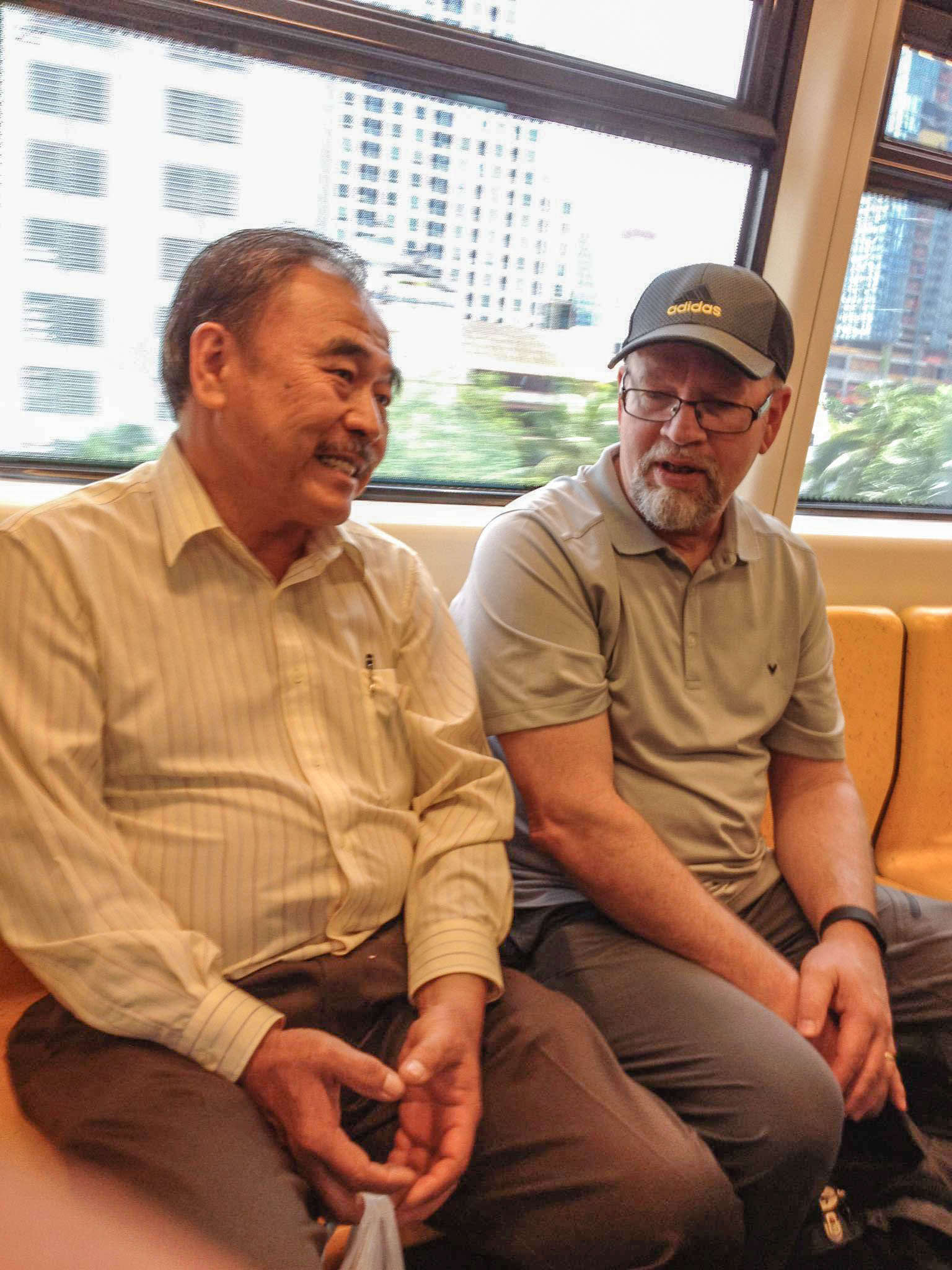 What has stirred your heart lately? What step of obedience that cost you something could cause numerous ripples in the ponds of your life? Don't wait! Face that fear and go for it!