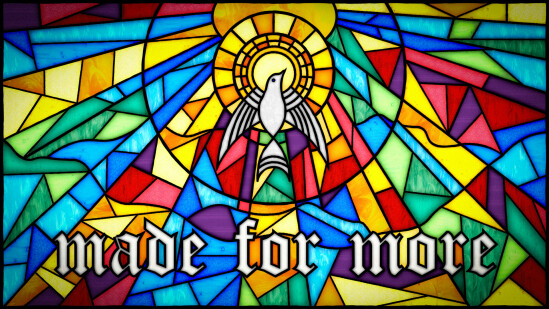 Discussion Questions
Every week our Groups Team puts together a discussion guide for our groups to use. This tool helps spur conversation based on what we heard and learned from the latest message at Beltway Park.
Questions
Park Central
Welcome to our new software, Park Central, that group leaders are using to record how often their group is meeting, who is attending, etc. Park Central also helps us connect new folks who are interested in finding a group.
Childcare Reimbursement
For Beltway Groups with children, we offer reimbursement for any childcare costs that take place during your group. To be reimbursed for a group meeting, please fill out the form below.
Tools to Go Virtual
For Groups meeting online, we recommend Zoom, Skype, Google Hangouts, or FaceTime. You can also stay connected with group chats using What's App, Facebook Messenger Rooms, Marco Polo, or GroupMe.