Letter from Pastor David
I stand amazed each and every year at what the Father is doing in the lives of people – stories we graciously get to be a part of at Beltway Park. Recently I received this note from a couple who have been part of our Beltway family.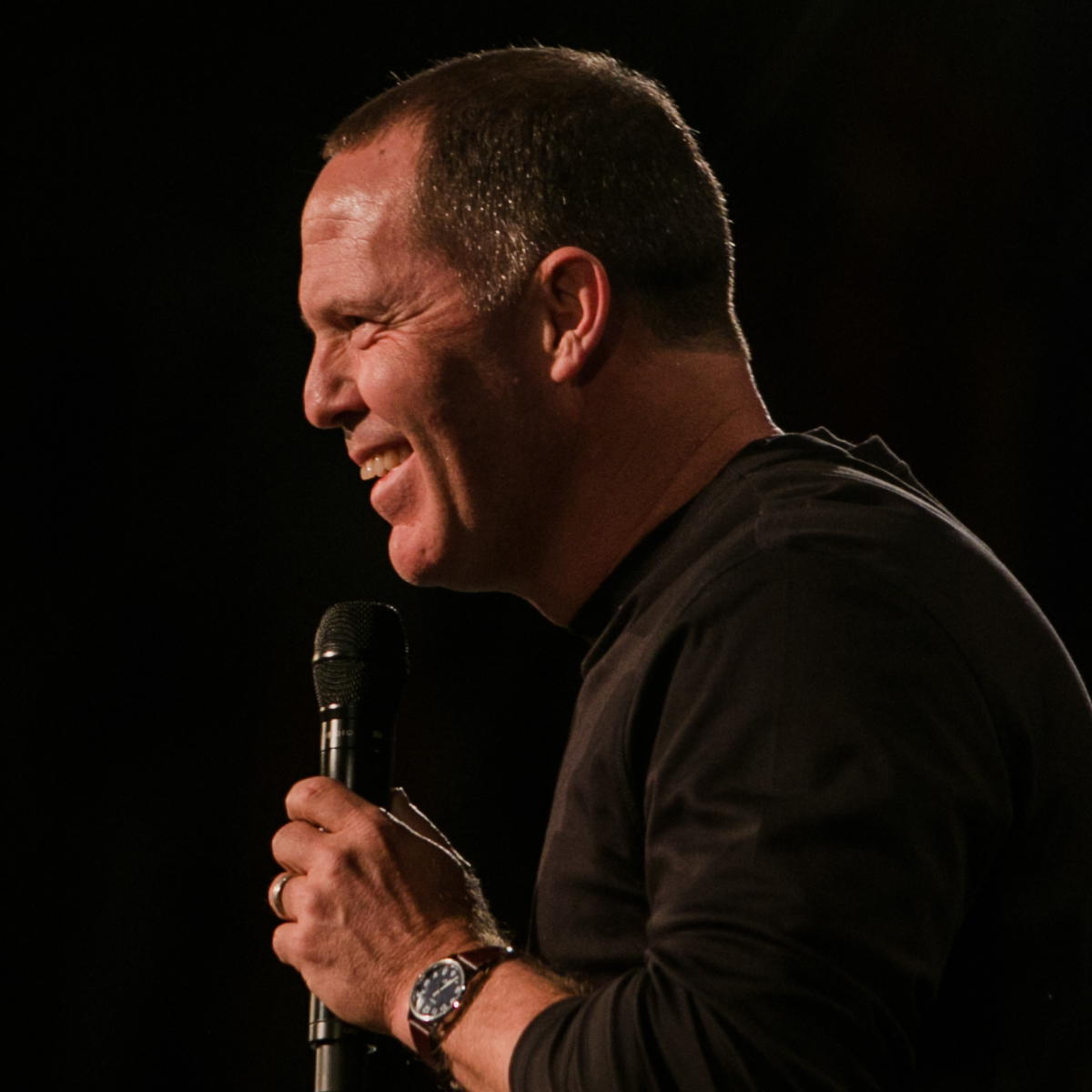 My husband and I used to live in Abilene while we were stationed at Dyess Air Force Base. We have since moved but while we lived in Abilene, we attended Beltway. It was one of the first non-Catholic churches that I had set foot in. Beltway was the place where the Lord began a work in my heart to set me free from legalism, striving and fear. It was a place that I began to learn more about God's Word and the life and guidance that it gives. It was a place that I ran to during the hard times of my husband's deployments to the Middle East, that turned my world upside down, and taught me the hard but necessary lesson that I was not lord over my own life and that marriage was a loving sacrifice. Beltway was the place where I learned about Sower of Seeds International and through the prompting of the Lord, I became partners and good friends with the folks who fight for freedom for those who are enslaved in India. I wanted to share these things with you because my husband and I are forever changed and grateful for Beltway and the love and truth that we saw and experienced while attending church and being in community there. As we sat down this week and just recalled the faithfulness to us over the past few years, Beltway was on my gratitude list. You guys are doing mighty things by His power, Spirit and grace in the Big Country and we are so encouraged by it. We are lifting you up and praying for all that He plans to do in and through Beltway this year and in the years to come.
What an honor and privilege that God would allow us to be part of this story and so many others like it! And I want you to know that this isn't anywhere close to an isolated incident. God is at work! What we're doing together is making a difference where it counts - in people.
So I want to say to you – thank you! Thank you for giving, for investing, for pursuing the heart of God with your lives this past year. It is such an honor to co-labor with the incredible people the Father has called to Beltway Park Church. I can't wait to see what He has in store for us in 2019!
Not to us, O Lord, not to us but to your name be the glory, because of your love and faithfulness. Psalm 115:1-18
For the elders of Beltway Park,
David McQueen