Letter from Pastor David
I stand amazed each and every year at what the Father is doing in the lives of people – stories we graciously get to be a part of at Beltway Park. Recently I received this note from a mom whose adult children have been part of our Beltway family: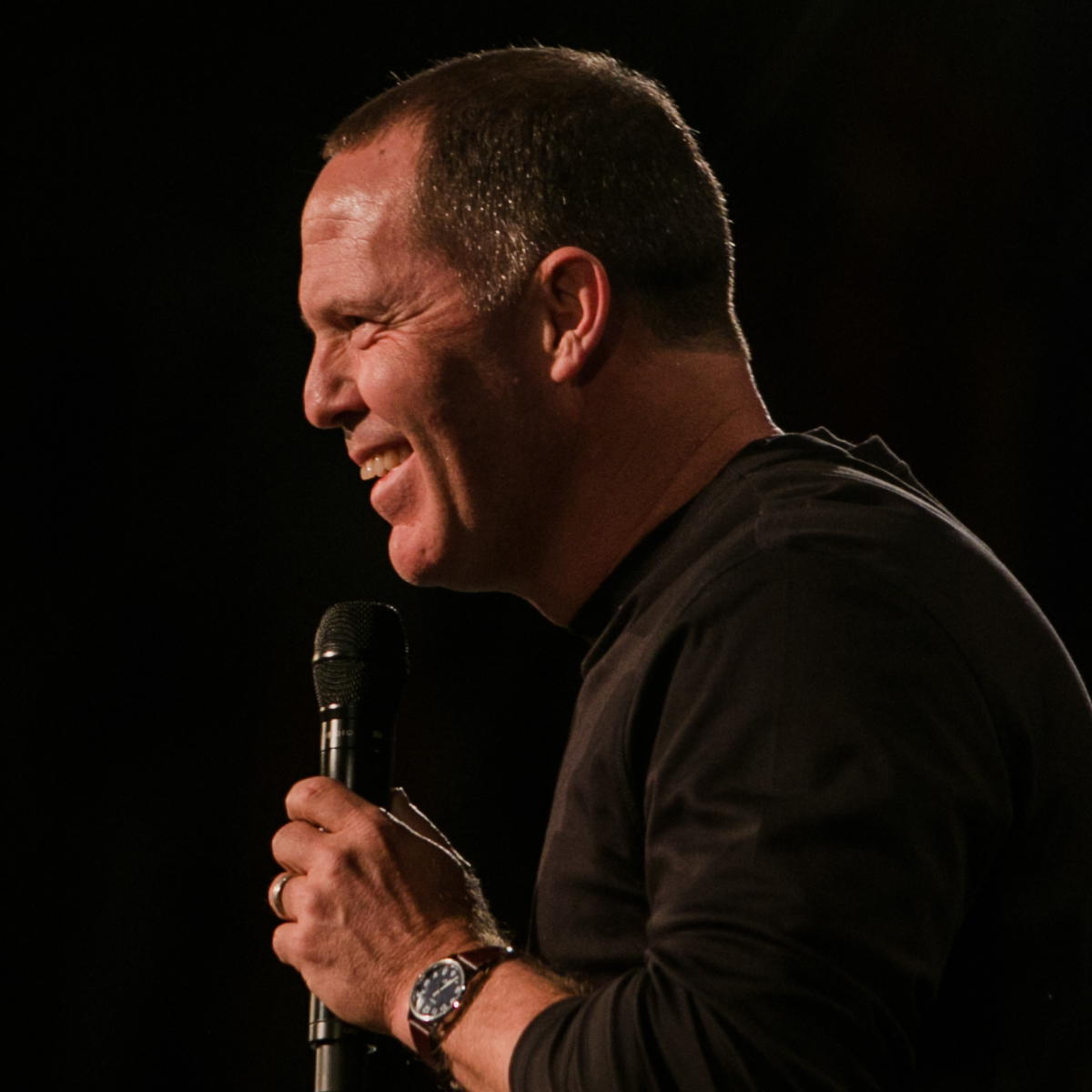 For the past 10 years, either one or both of my daughters and son-in-law have lived in Abilene while attending ACU. It has been almost a decade of successes, homesickness, heartaches, unknowns, two deployments for our Army son-in-law, loss of two grandparents, financial uncertainties, illnesses, trust, hope, and growth. My younger daughter discovered Beltway when you had only the one campus. While quite different than our home Church of Christ, my husband and I were always startled at how each visit David's message and/or a song by your praise team was just what our tightly-knit North Texas family needed for encouragement to "keep on keeping on." This past Friday night our son-in-law graduated from ACU. We brought his mom out for graduation and brought her to church with us Sunday morning. Imagine our emotions to hear your minister Sherrie give her testimony, for our son-in-law's mother's name is Sherrie too, spelled exactly the same way! The message on God, our Everlasting Father, was a hard one to hear but so needed too. Thank you, Sherrie, for sharing your name story, David for your tender words, and everyone for doing your best to glorify God each and every day. God is present in the Big Country and doing mighty works through you!
What an honor and privilege that God would allow us to be part of this story and so many others like it! And I want you to know that this isn't anywhere close to an isolated incident. God is at work! What we're doing together is making a difference where it counts - in people.
So I want to say to you – thank you! Thank you for giving, for investing, for pursuing the heart of God with your lives this past year. It is such an honor to co-labor with the incredible people the Father has called to Beltway Park Church. I can't wait to see what He has in store for us in 2019!
Not to us, O Lord, not to us but to your name be the glory, because of your love and faithfulness. Psalm 115:1-18
For the elders of Beltway Park,
David McQueen